Myself and fellow photographer, Mat Dale, finally got to exhibit our work – images taken from out Neighbours Project – which we produced especially for the Kirkstall Art Trail.
Below are the images we displayed in our garden: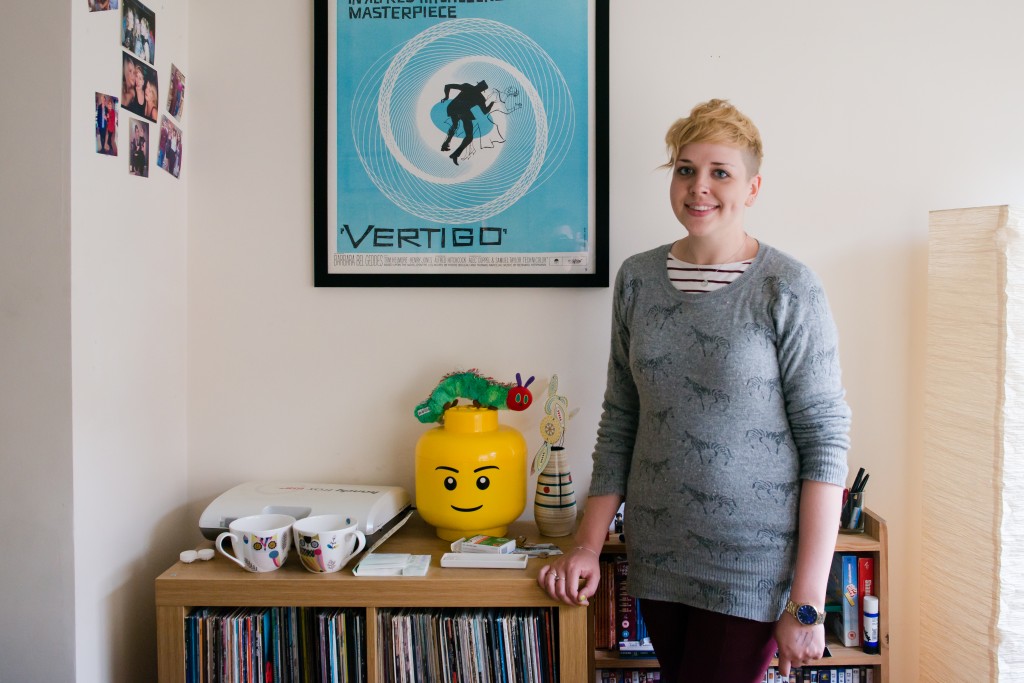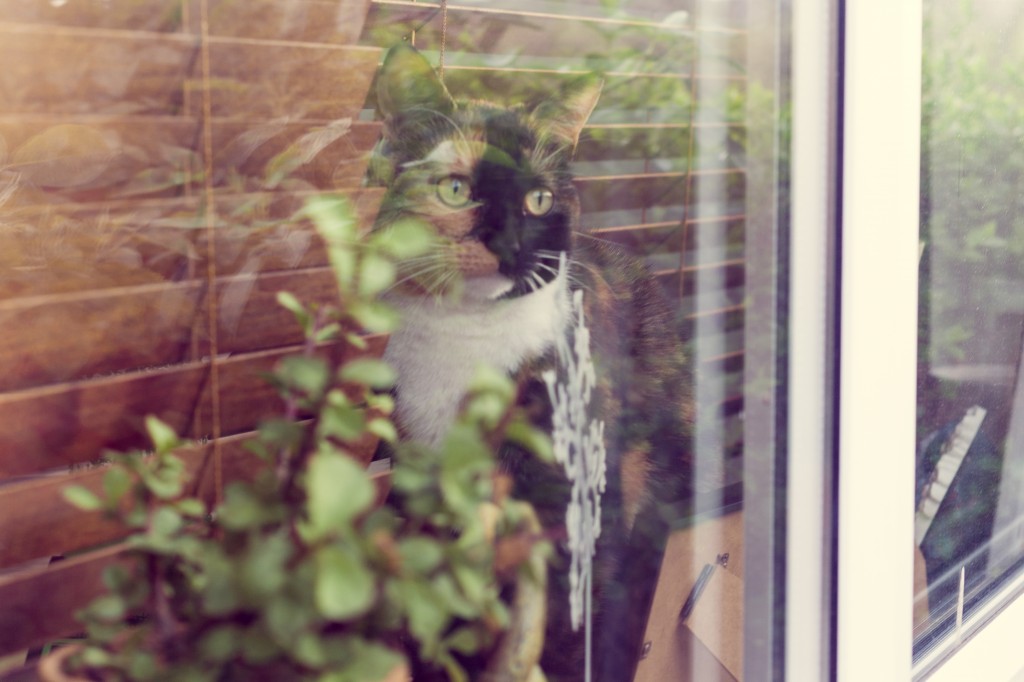 Lauren and her most treasured possession. Maya the cat.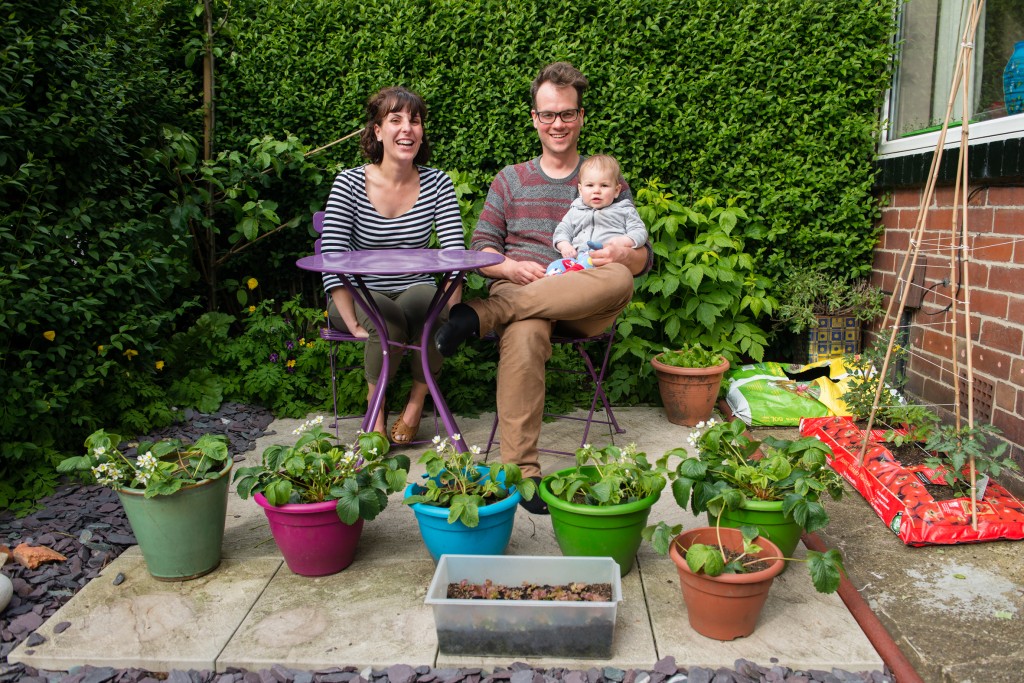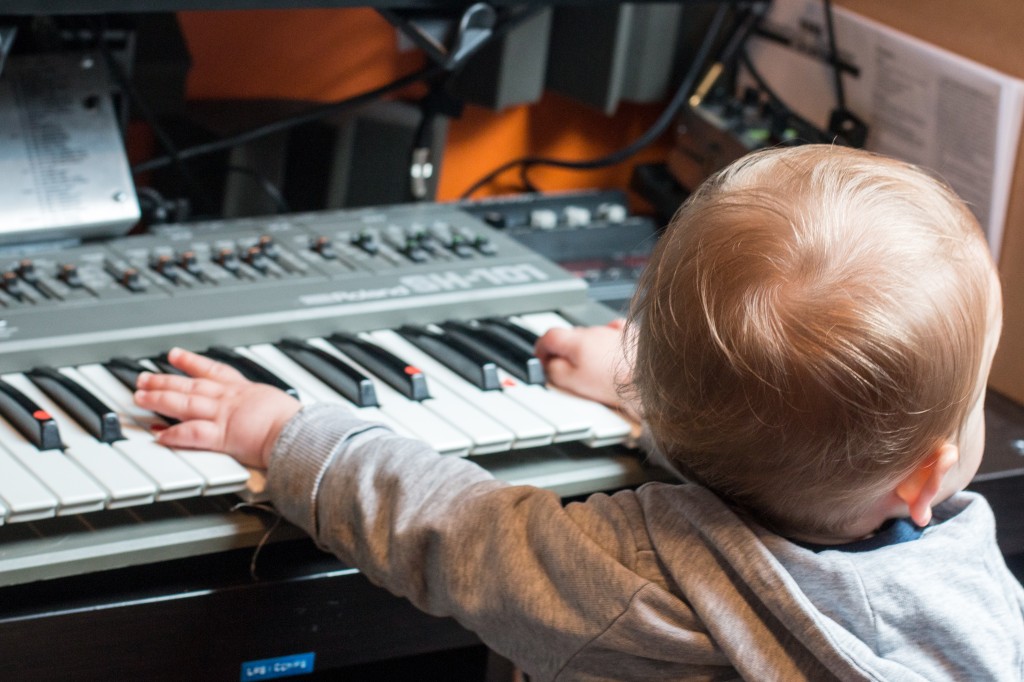 Sarah, Rob and Huxley. Rob chose his synthesiser (a classic old school model), we convinced him that Huxley should be included, so we had an impromptu session with Huxley choosing the sounds! We'd also like to thank him for the beetroot he gave us from his allotment.
Lauren and Tom. He chose the guitar his Father gave to him when he was just six years old.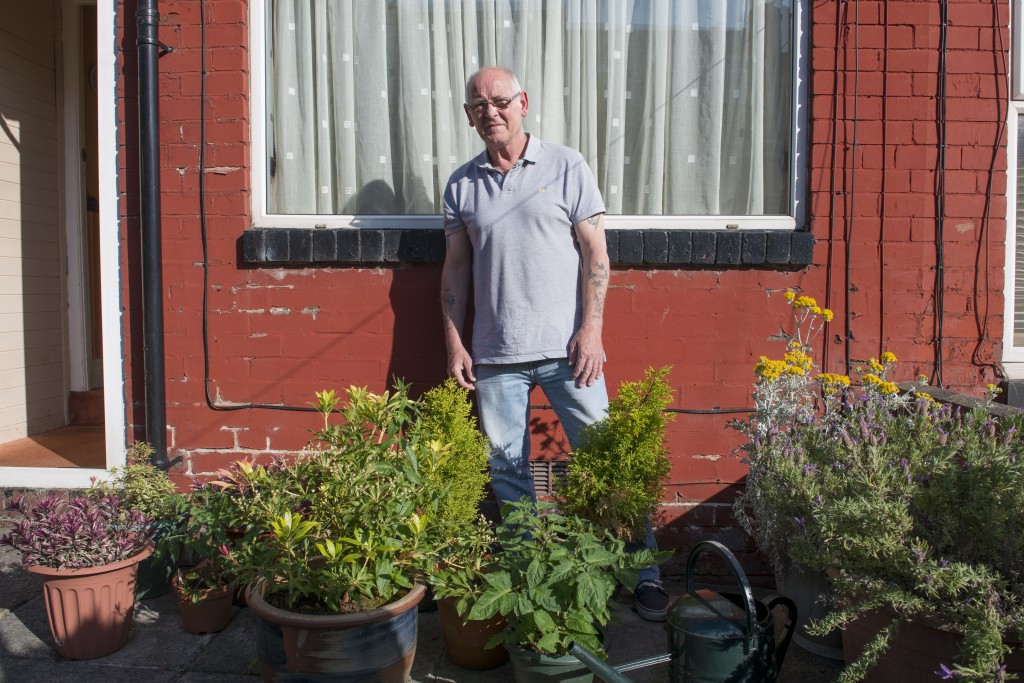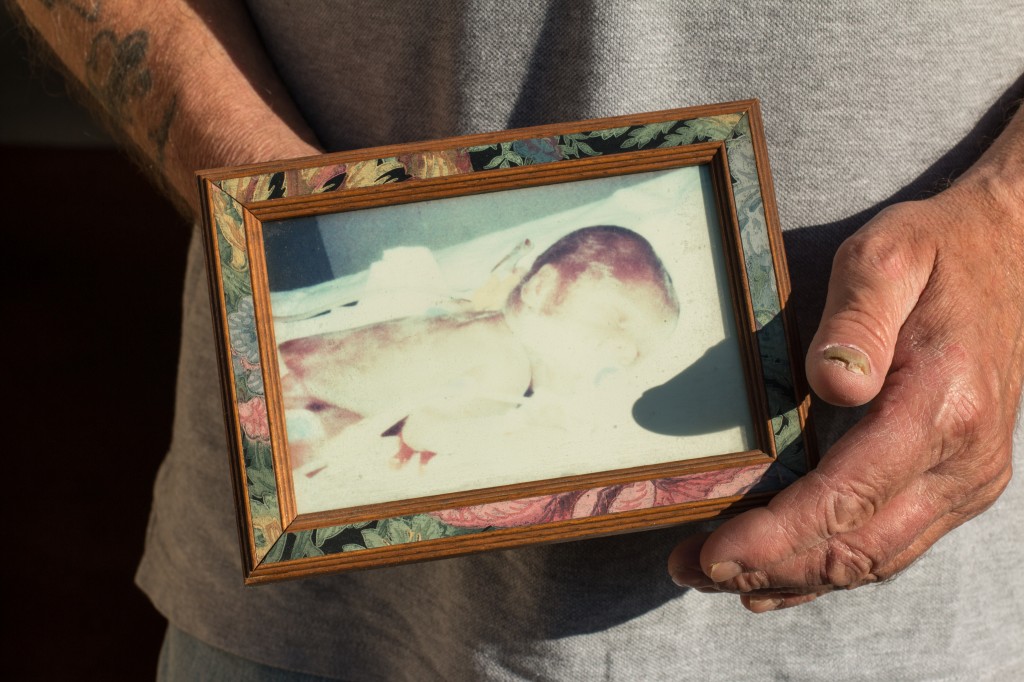 Andy, who's helped me and Mat out with some of plants in our garden. The devastating story behind his most treasured possession, will bring a tear to even the coldest heart. He is holding a photograph of his son Daniel, who sadly passed away only days old. He would have been 22 now.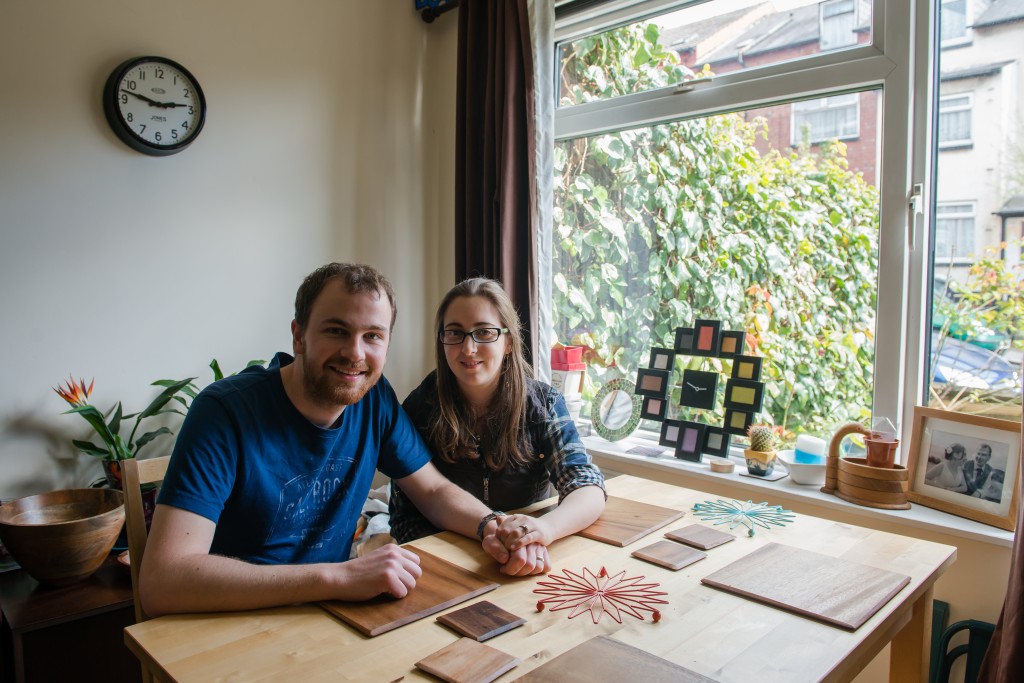 Jim and Miriam, a recently married couple, who have since moved away into a new home. The box contains messages from the guests at their wedding and they continue to add to it, writing things they are thankful to God for.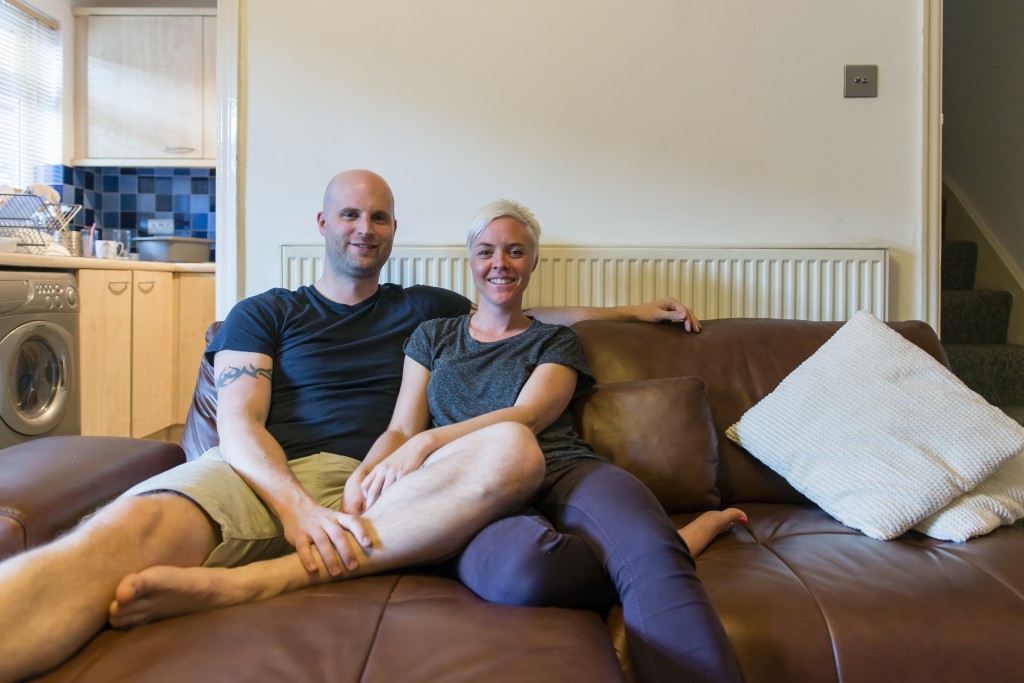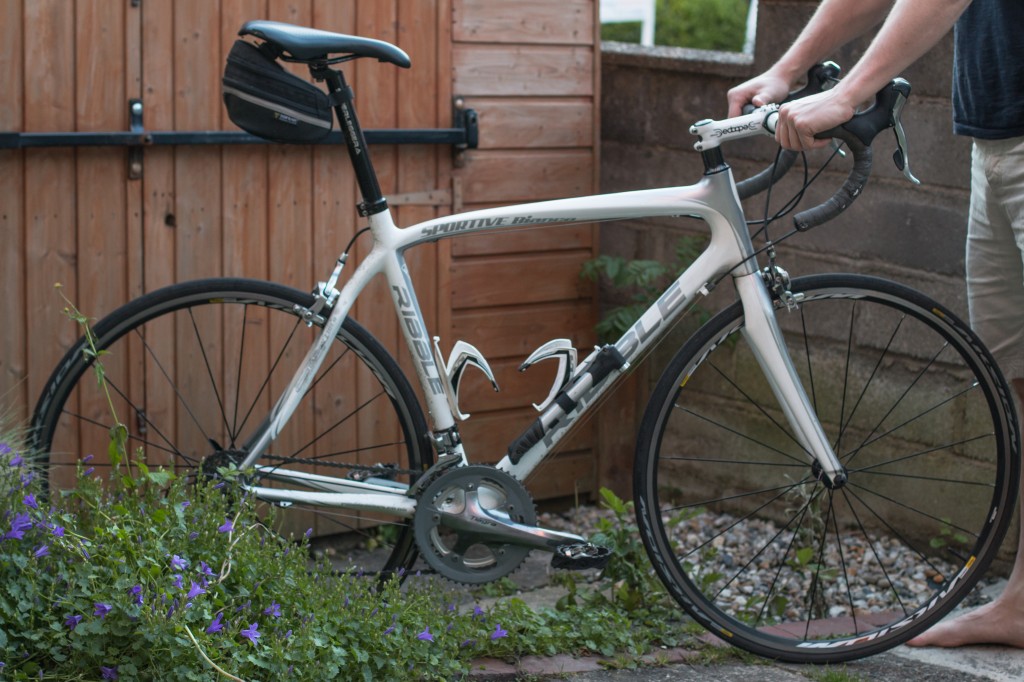 Rob and Nikki. Rob chose his bike as his passion is cycling.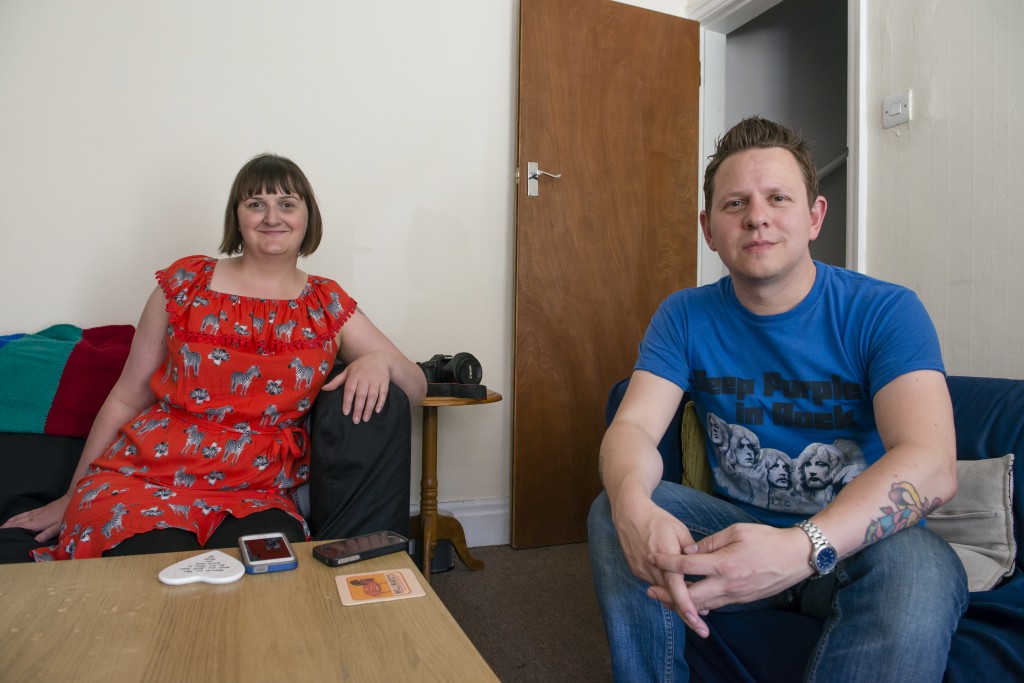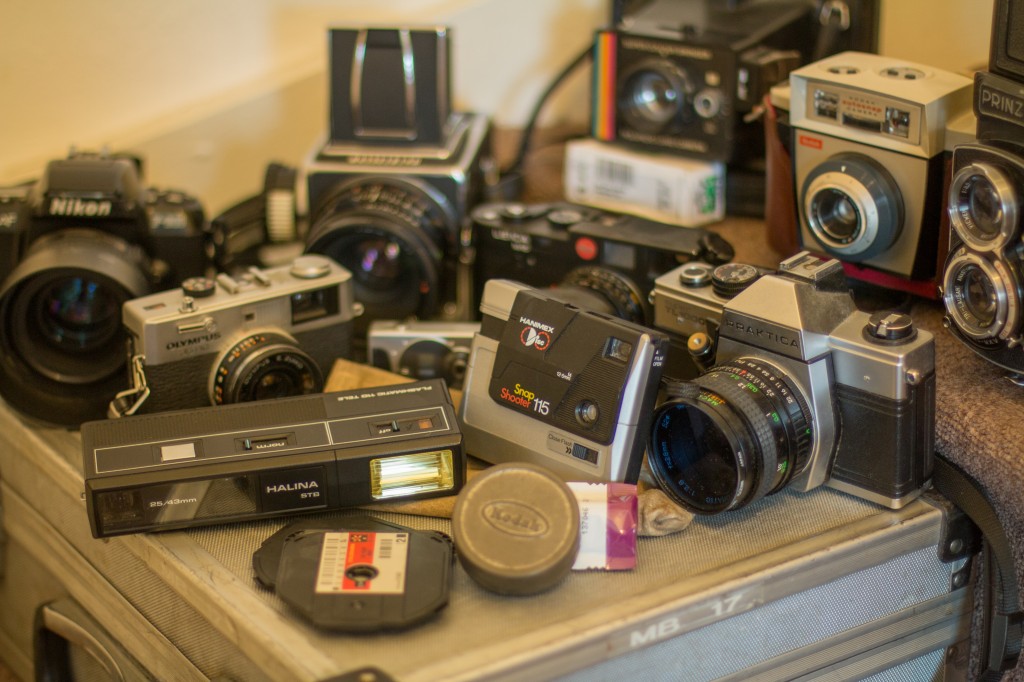 Mindy and Mat. Well, it wouldn't seem right if we didn't pick our cameras! Here you can see Mat's 35mm film and medium format. But I had to be different and show off my museum of cameras that just won't work anymore (they don't make the film for them). Included is my first ever camera, the Halina 110; a disc camera (I'm pretty sure my Aunty took the last undeveloped films on this camera); a Polaroid Land camera (which uses single shot film); and my prized possession, the TLR that my late father owend, his pride and joy. I cleaned it up when I inherited it, and finally got it to work again.
On the day of the exhibition:
We had over 130 visitors to our garden, with some amazing feedback from the people we met. Some telling us it was one of their favourite stops on the trail; how wonderful it was to get involved with our neighbours (I even met our neighbours from the street behind us); what a brilliant way to open up to the community. Local Councillor Fiona Venner gave us high praise indeed, stating that ours and Mandy Long's sculptures (which I have to agree are fabulous) and our garden exhibition was her favourites by far. I think I may have blushed.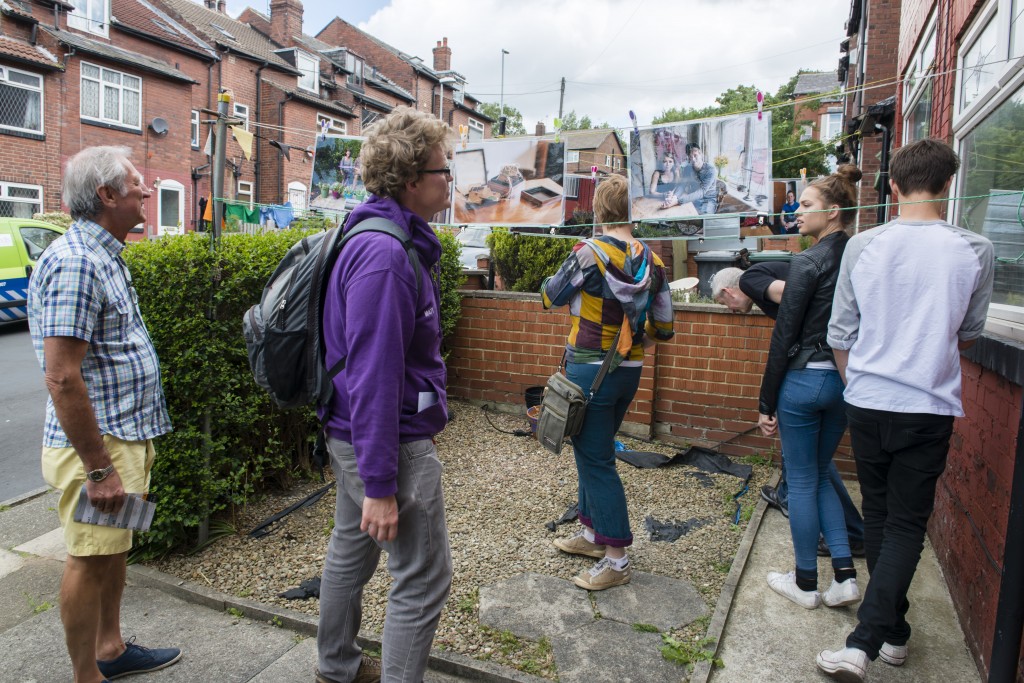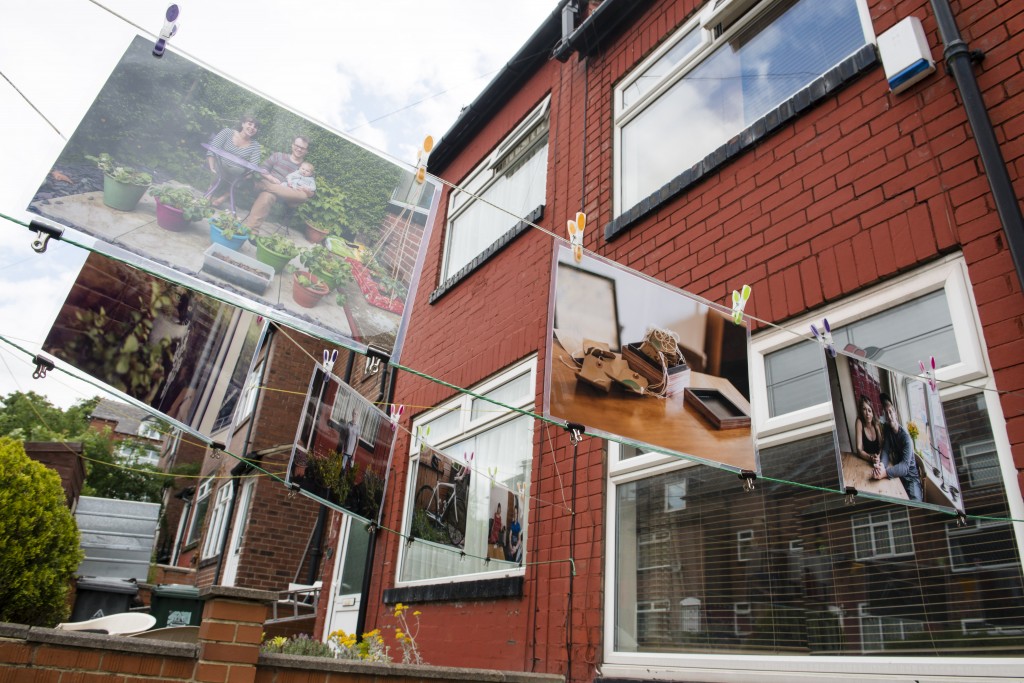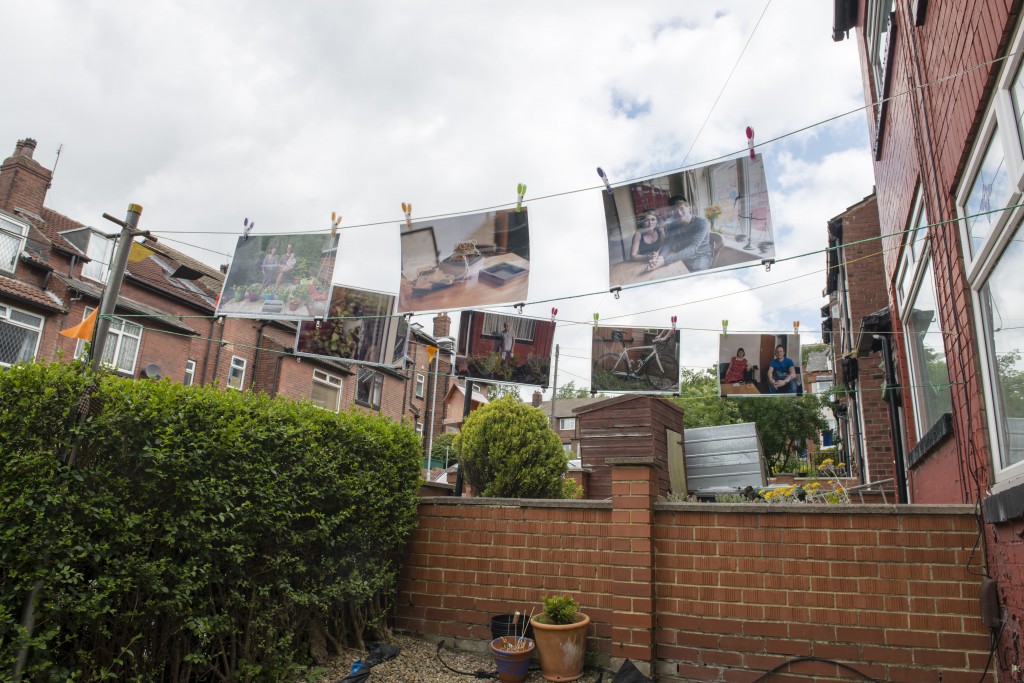 Kirkstall Art Trail 2016? Maybe we will discover all the little social clubs, sports and leisure….
Additional photography by Mat Dale