I turn 40 this month, and rather than have a huge celebration, I decided to invite my friends out on little trips close to my home in Leeds, Yorkshire.
I took Ilkley Moor for a walk with some good friends on the Saturday, as we battled the wild and windy scenery. Crossing rivers, climbing up rocks and heather covered ground, we braved the weather in the crisp Yorkshire air.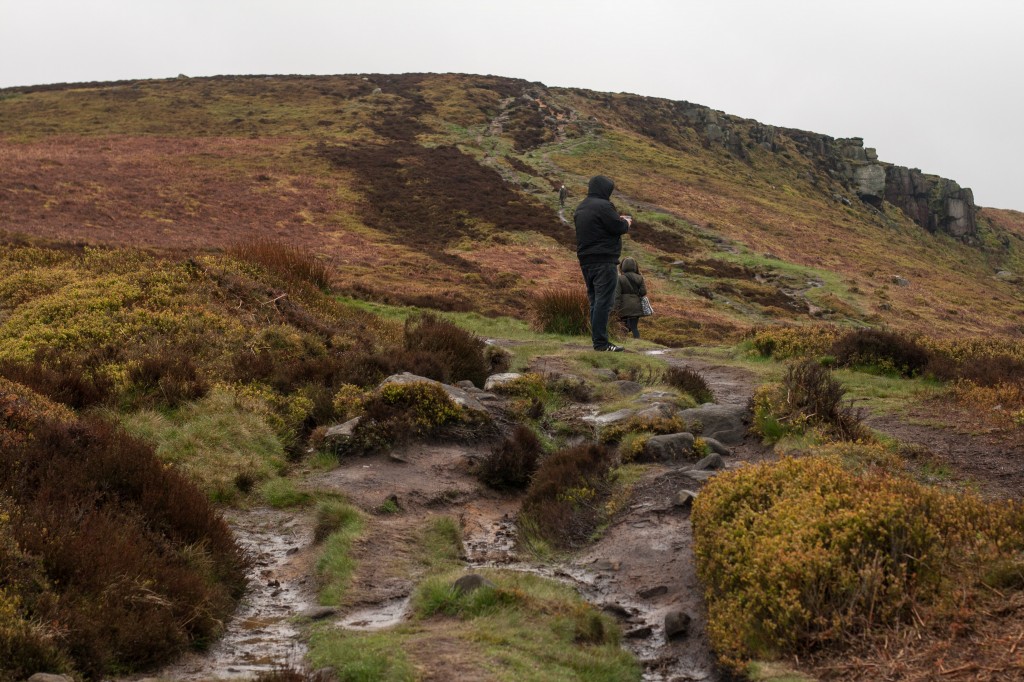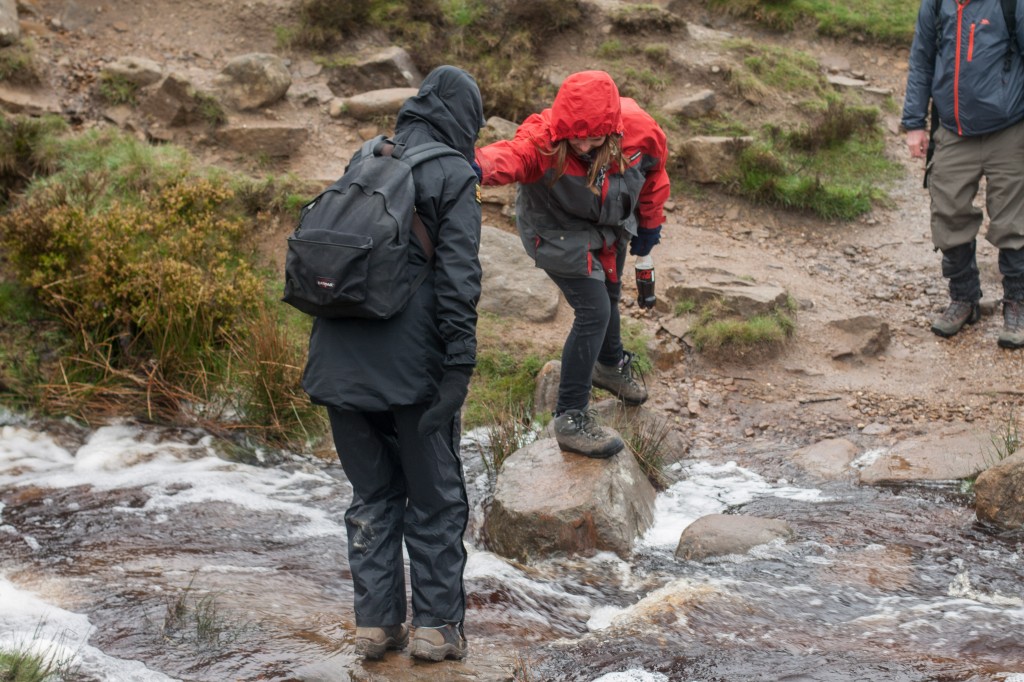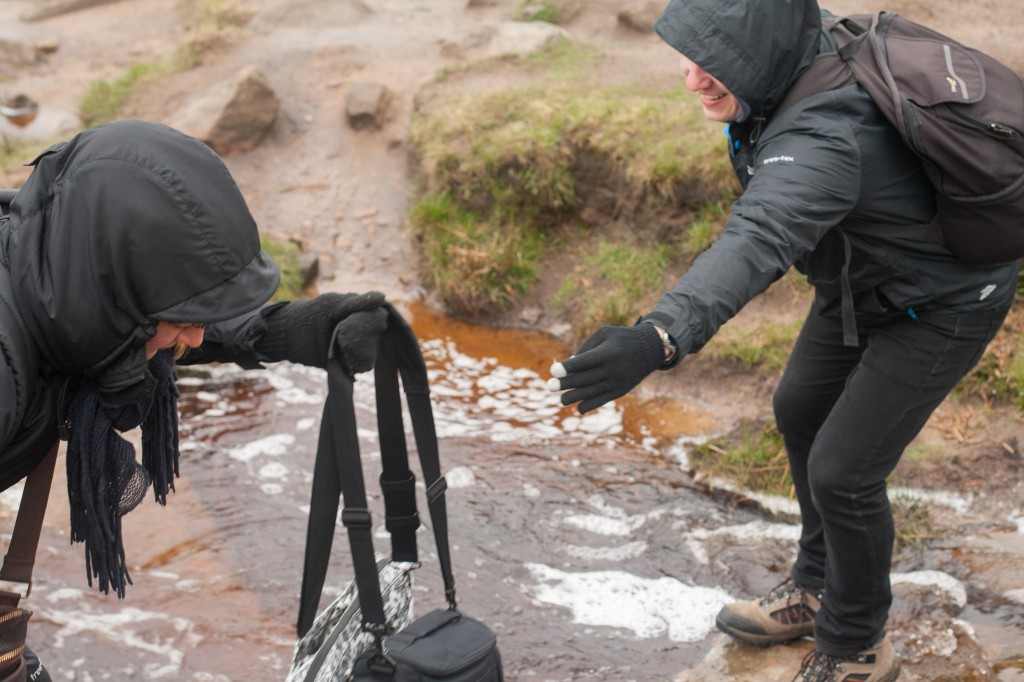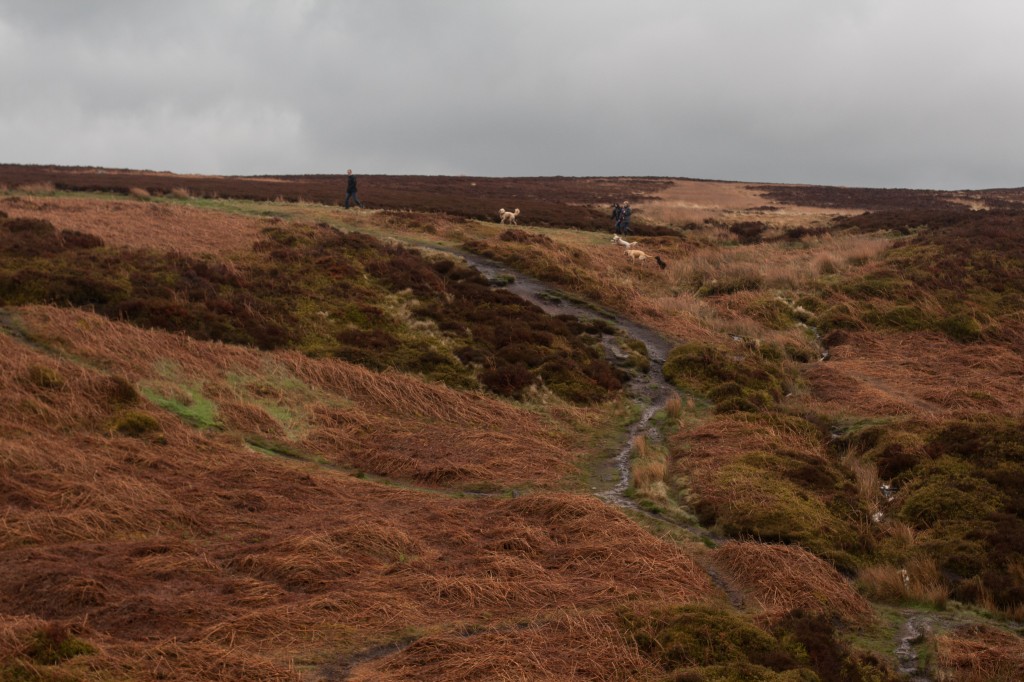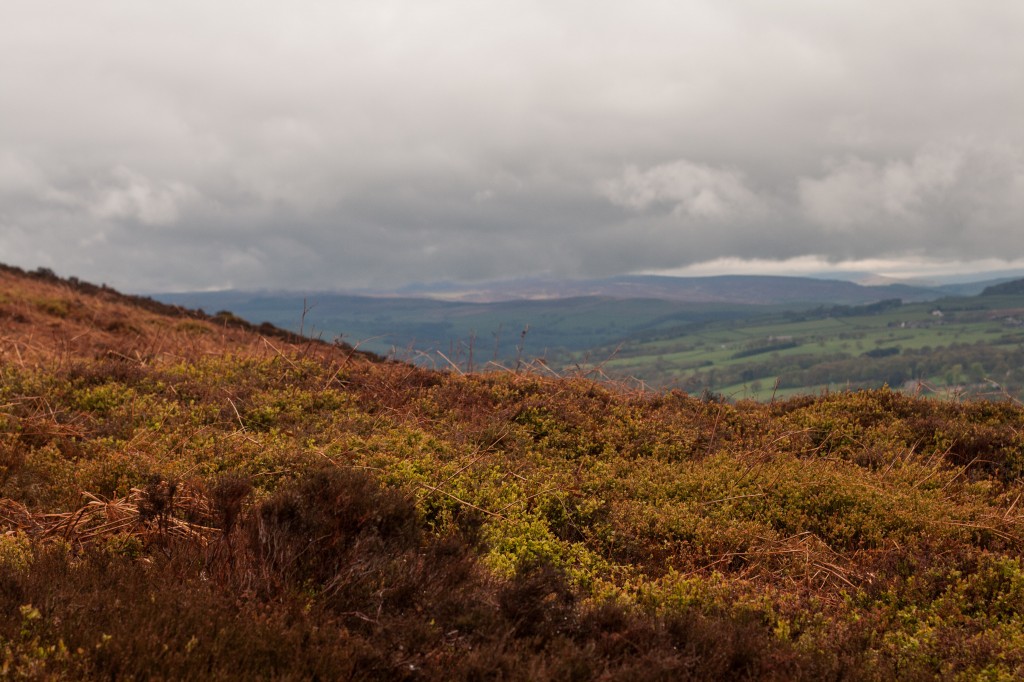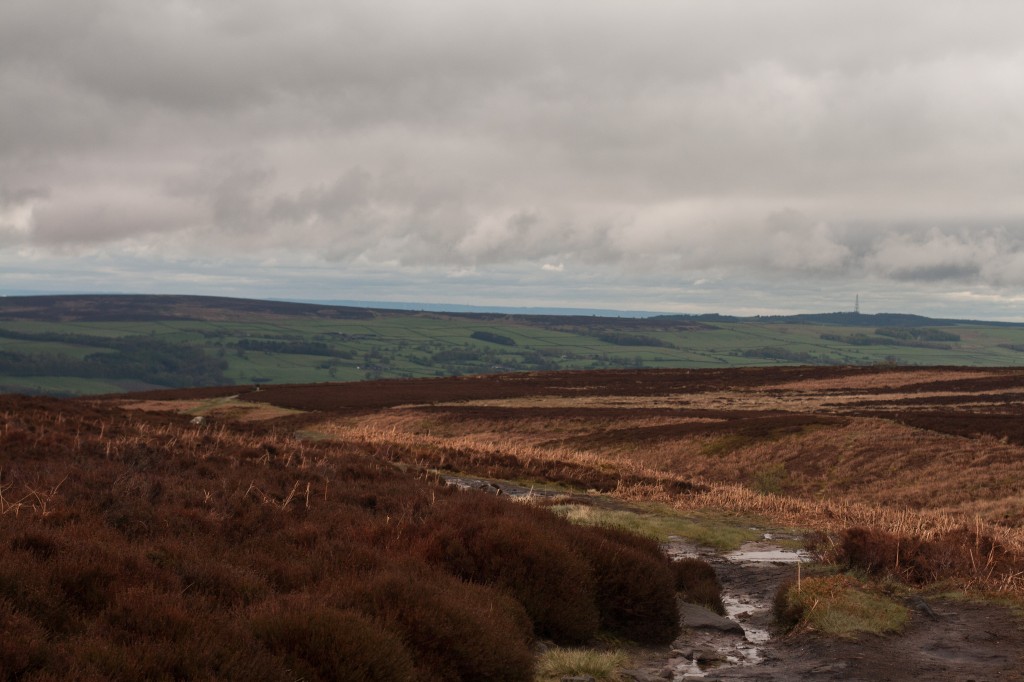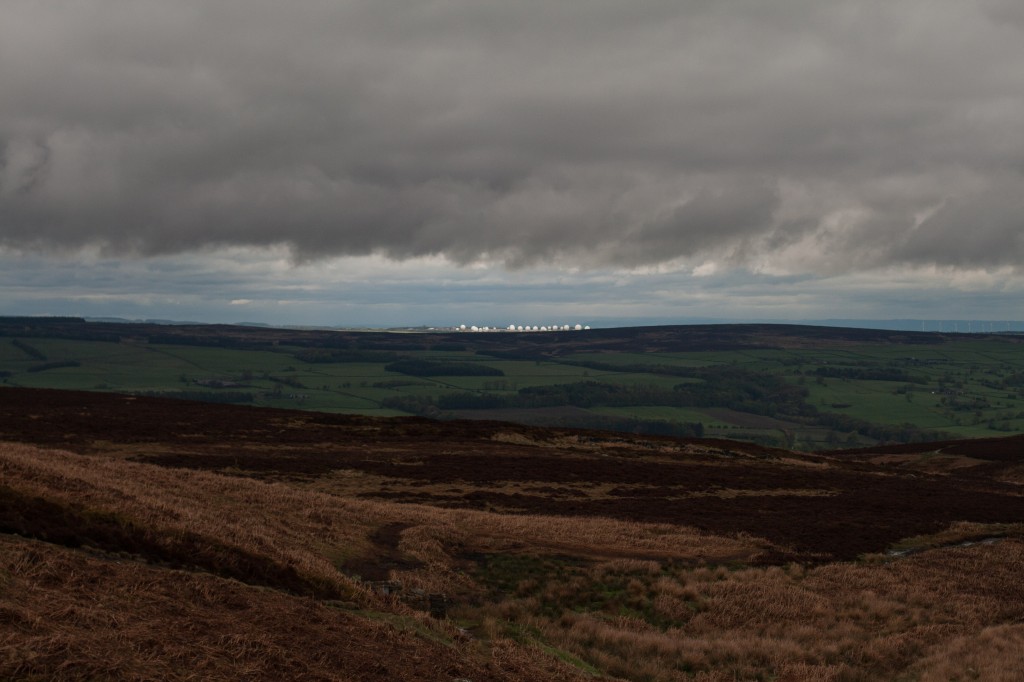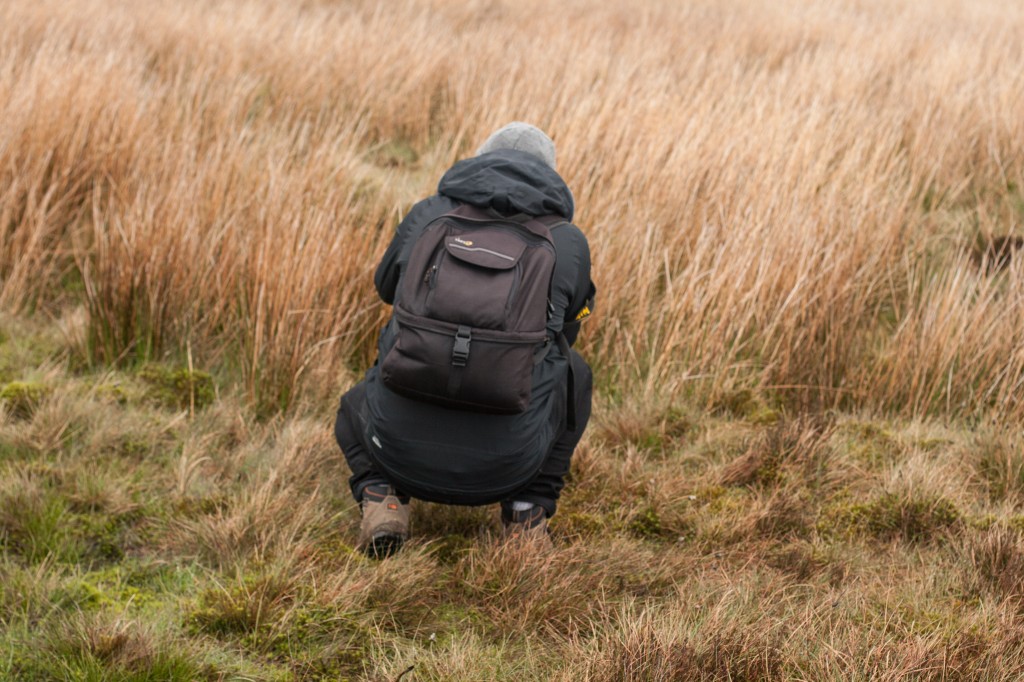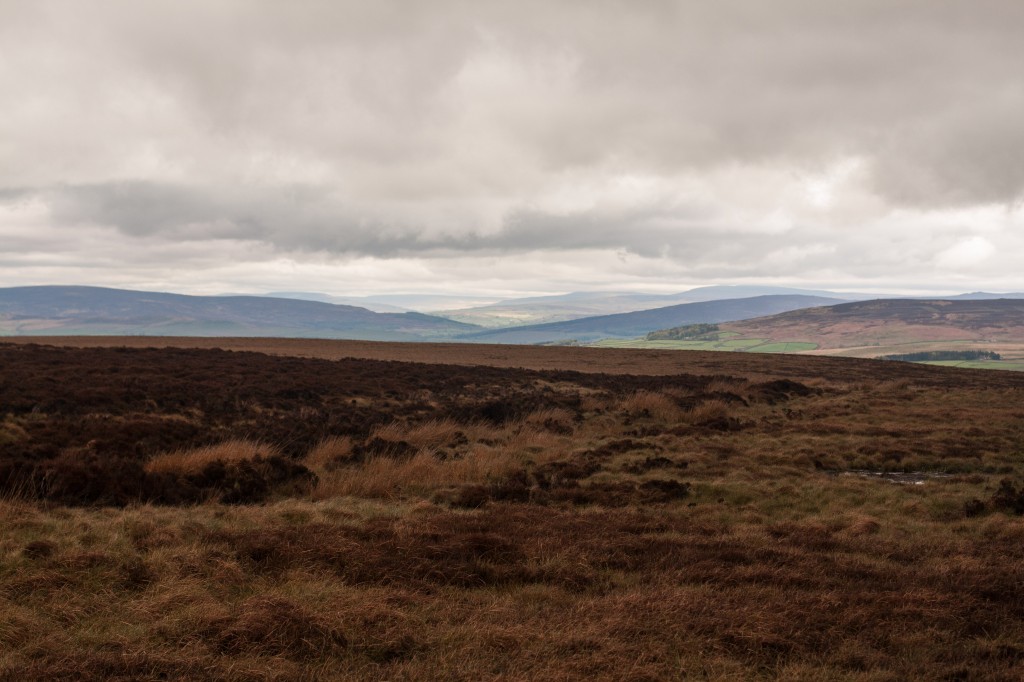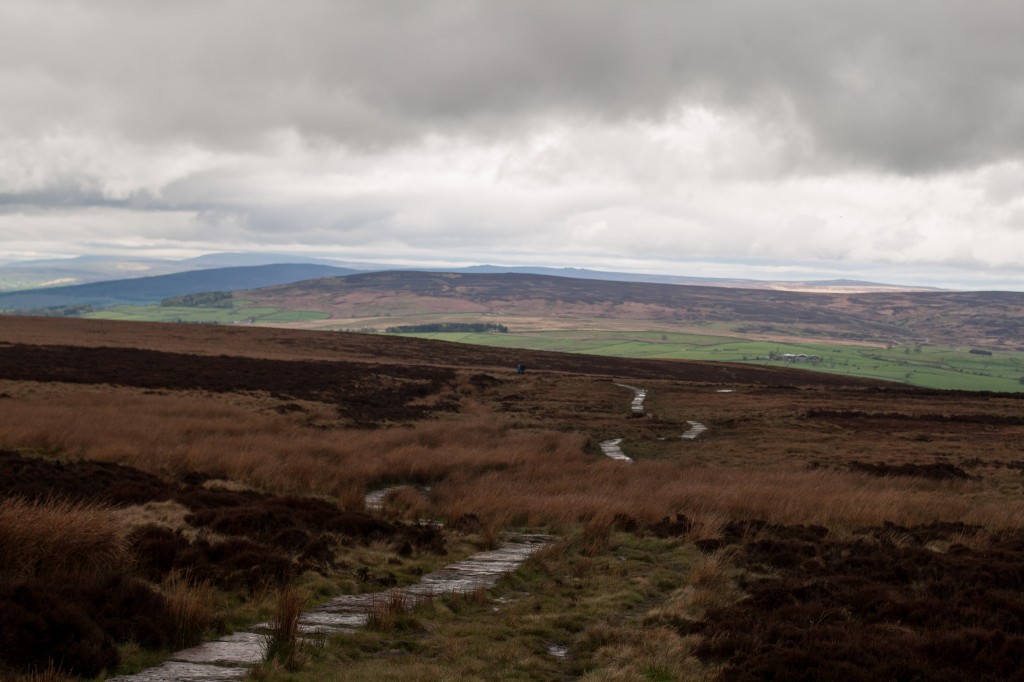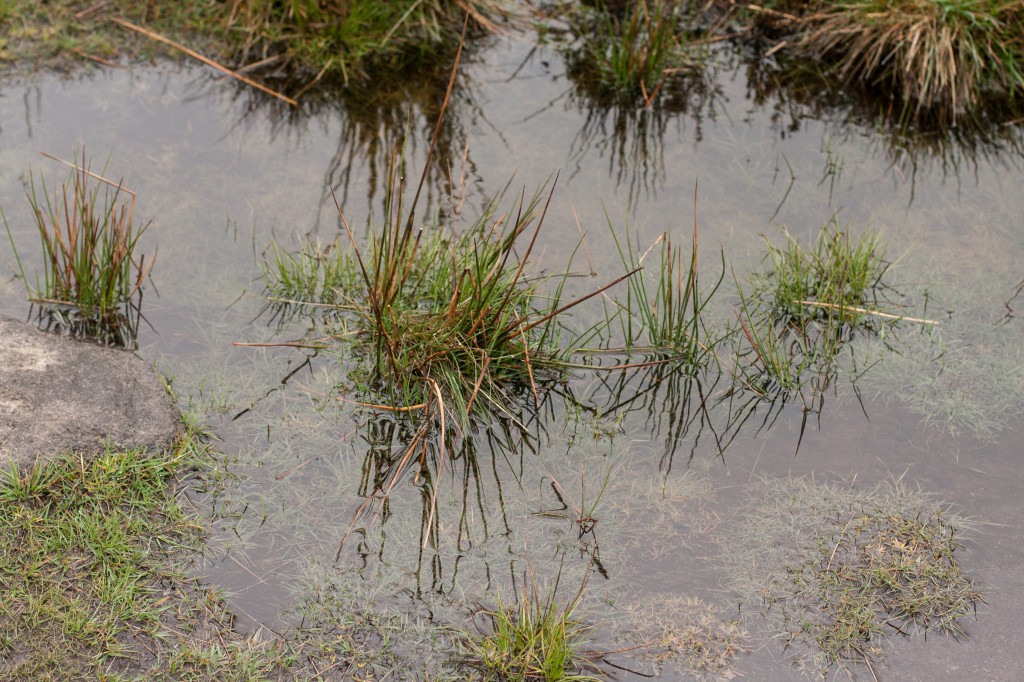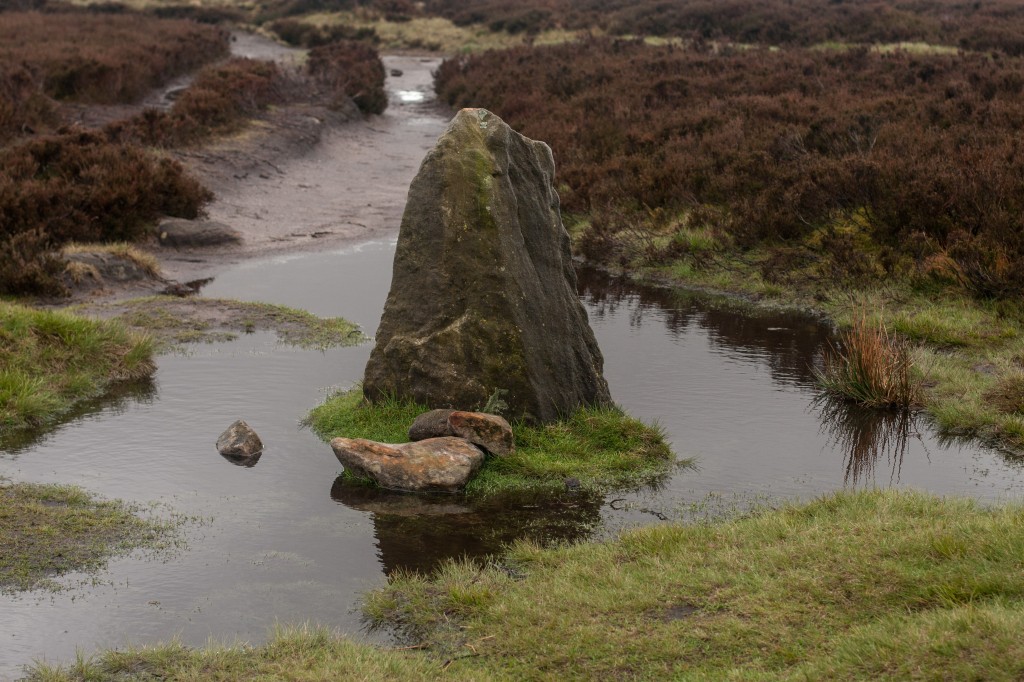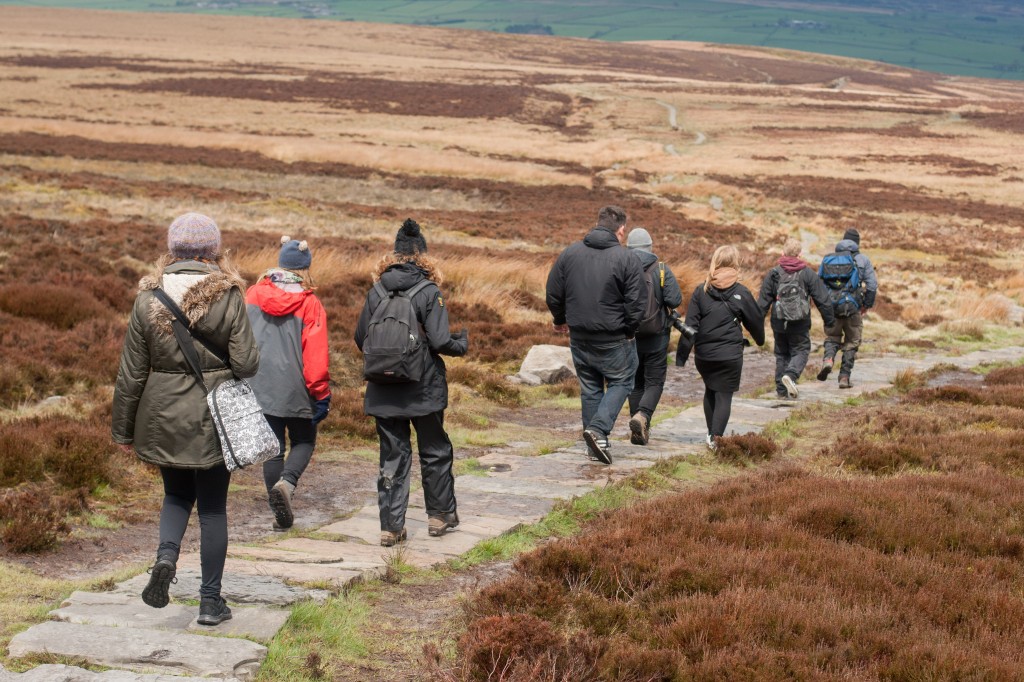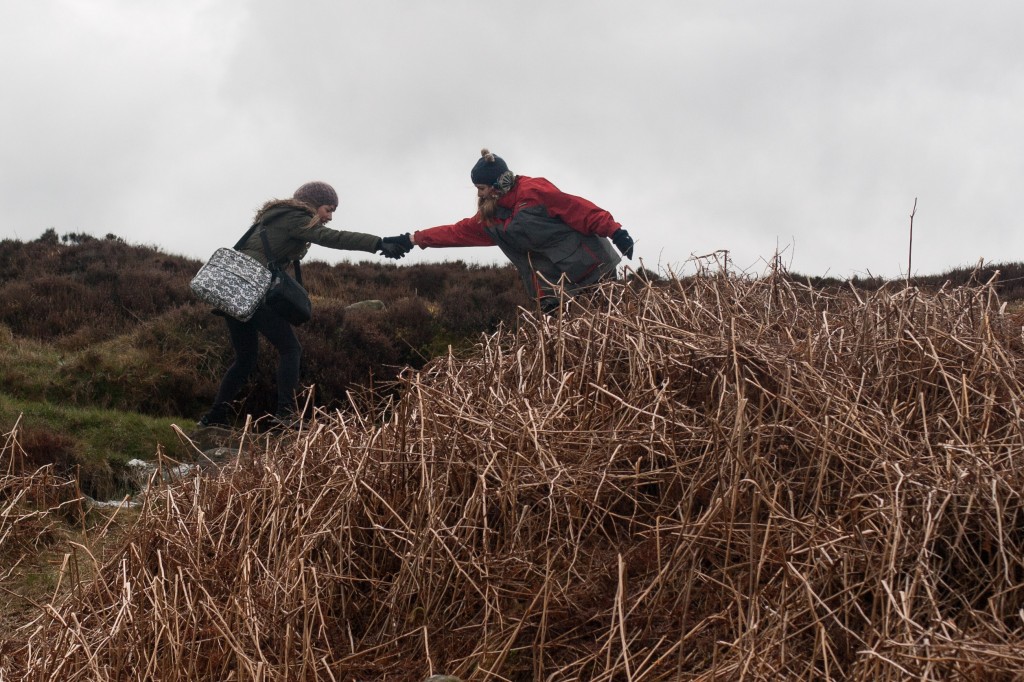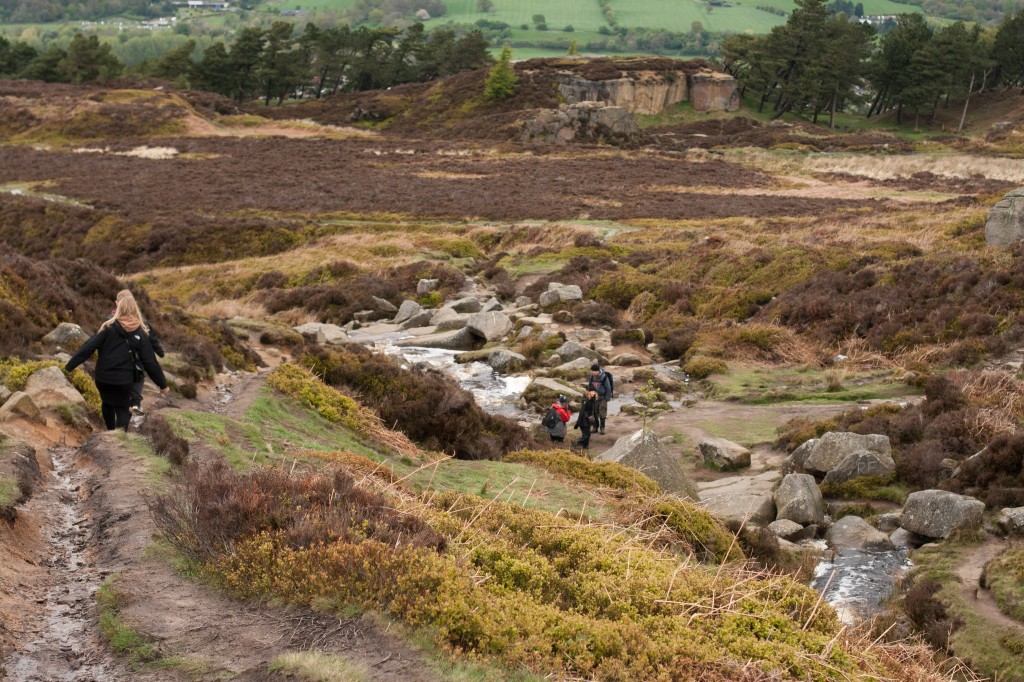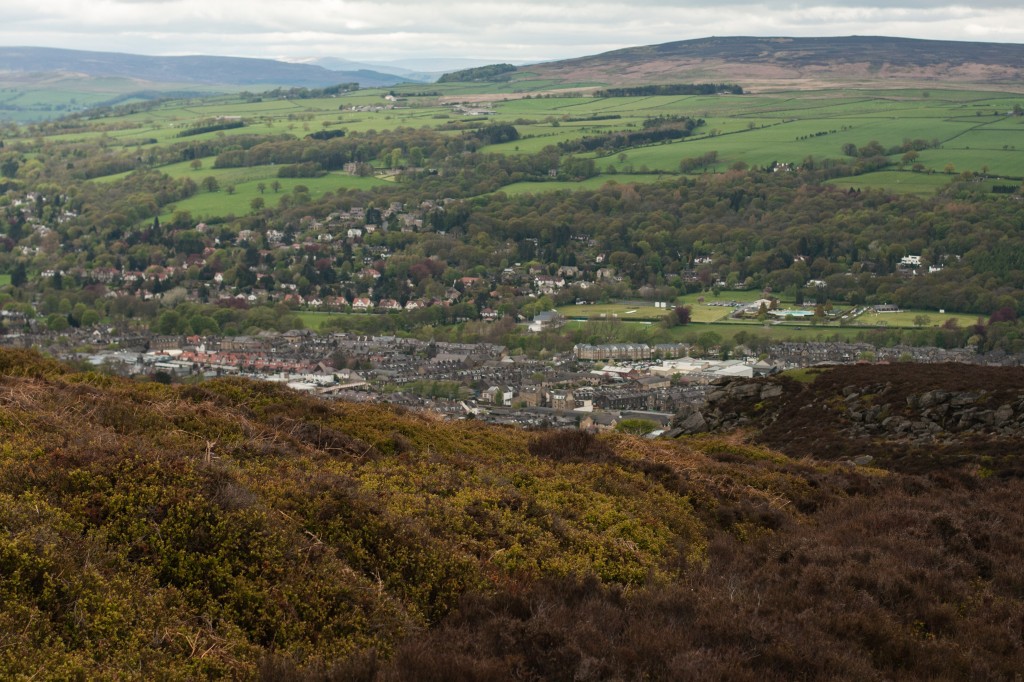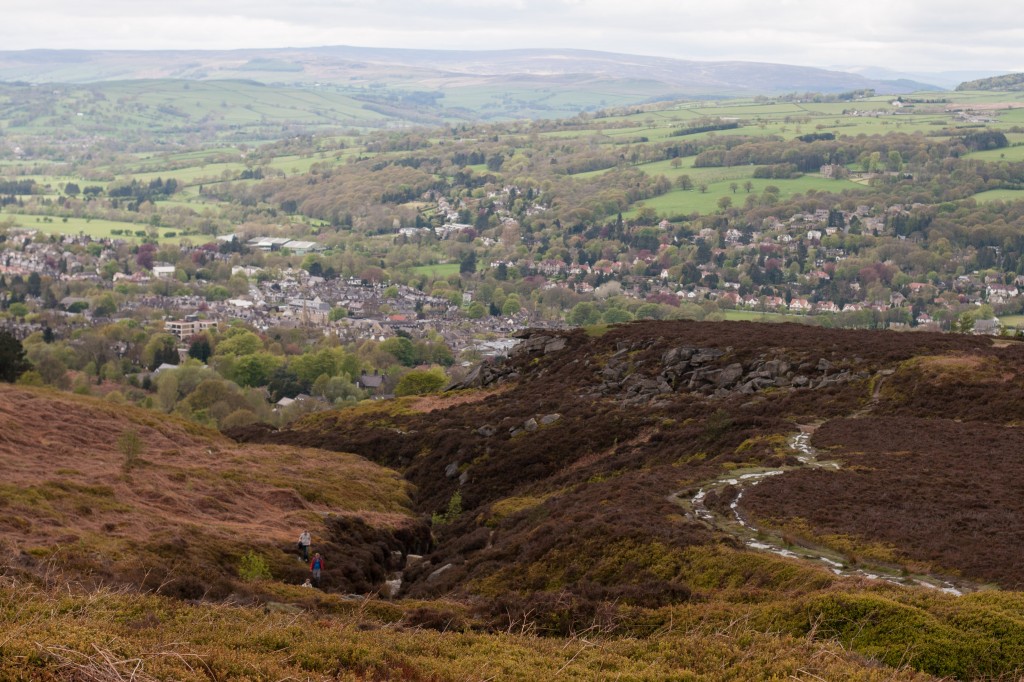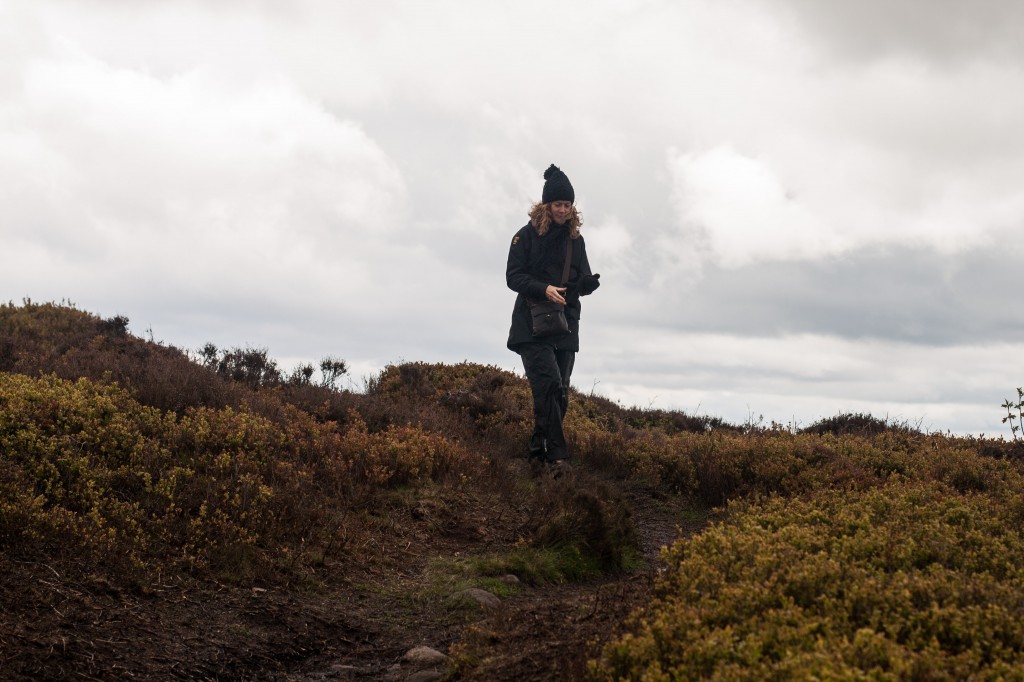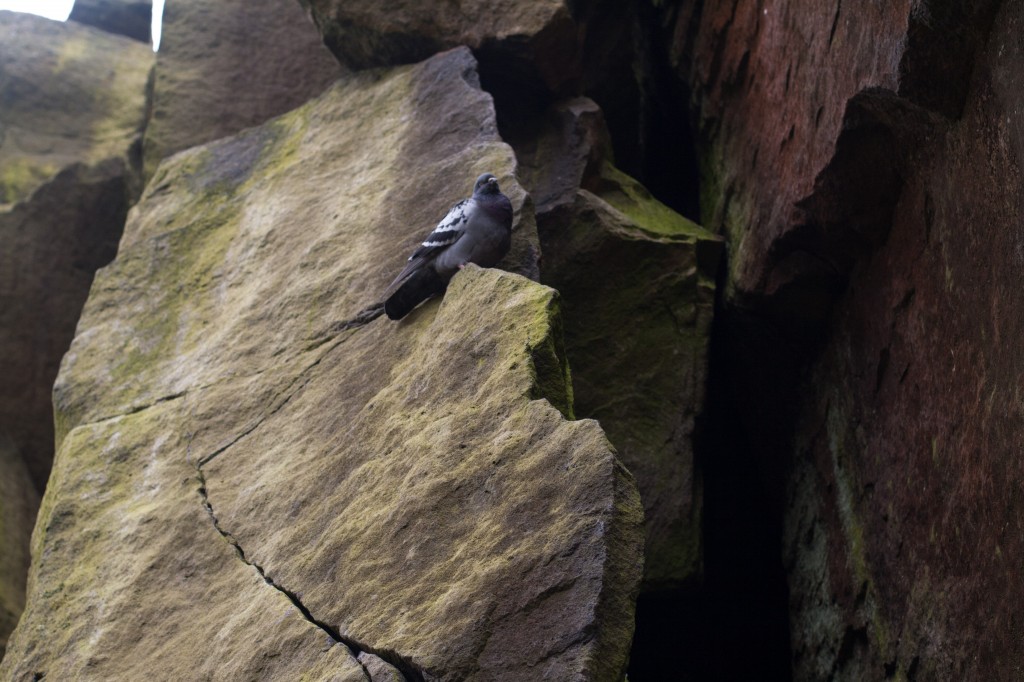 A few days later, I ventured into Middleton Woods to look for the bluebells. It didn't disappoint, it is the largest remaining ancient woodland site in West Yorkshire, and in early spring, it is a wonderful time to enjoy the woodland, as wildflowers are at their most abundant and bluebells, wood anemone, wood sorrel and lesser celandine carpet the floor.