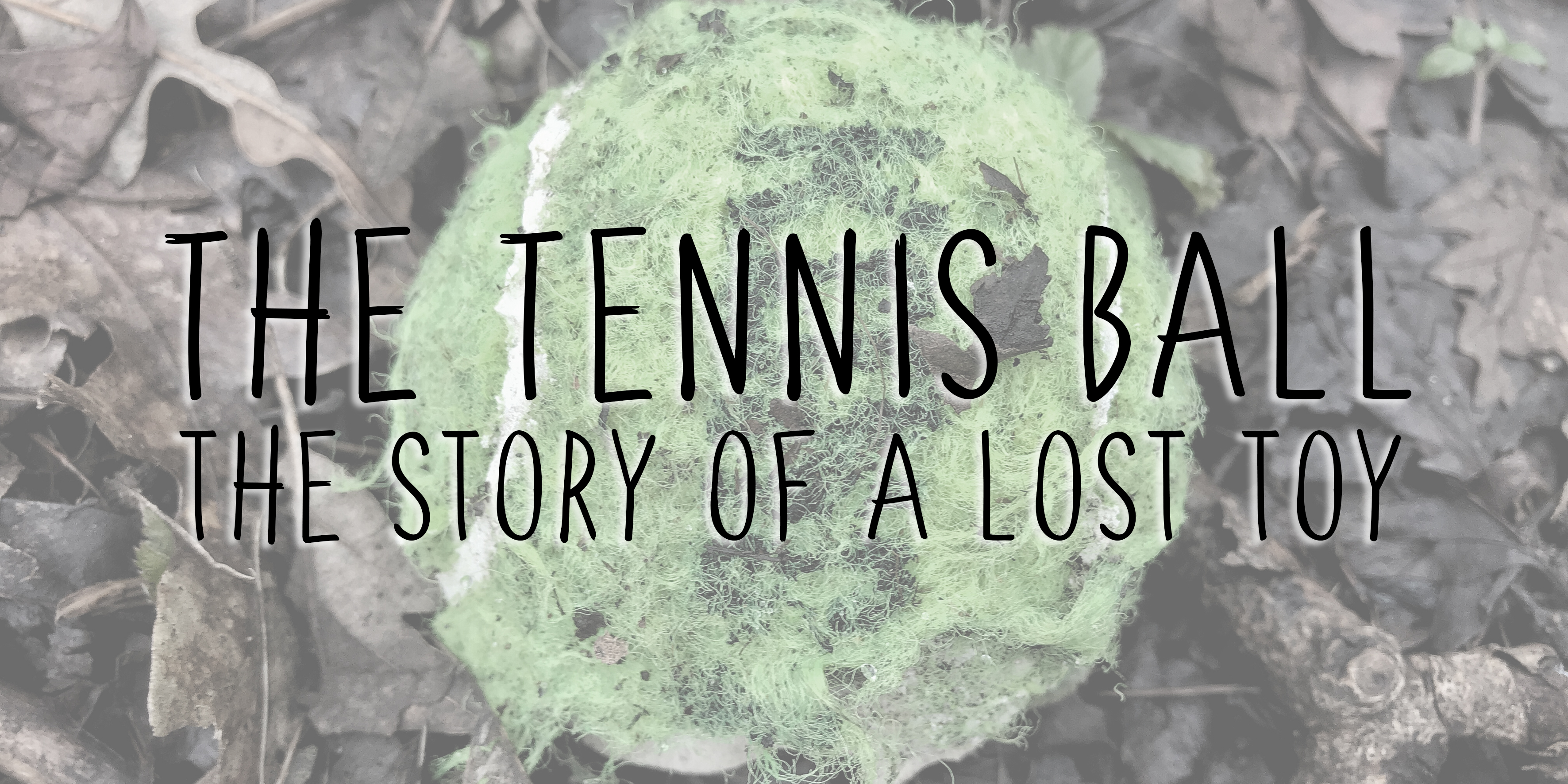 click on the image above to find out more about the event
On 29th September until 13th October, I will be showing the culmination of a year of collecting tennis balls. Images of discarded and destroyed tennis balls that is!
Hosted at the Union Coffee House, we will be holding a one off special dog friendly viewing on 6th October.
Visit Eventbrite to book your ticket and bring your pet pooch (or just come to meet all the other pet pooches).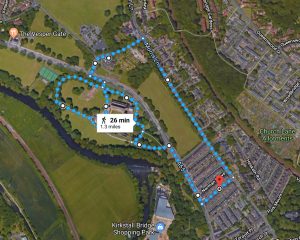 Google Maps satellite image showing the area which the photos were taken. My walks take me over the common at the top, into the Abbey House gardens, around the Abbey parkland, along the river, and through the woodlands at the bottom. 
About Union Coffee House
A unique community space and venue to hire in the heart of the city. All the furniture in the cafe is for sale, including the chairs you'll be sitting on. Their furniture is a mixture of up-cycled/pre-loved and handmade, and they can create bespoke furniture to suit their customers. All their suppliers are local small independent businesses or social enterprises. The charity that they are currently working with is LS14 Trust in Seacroft. It is a quirky place that is quick to make you feel welcome and at home.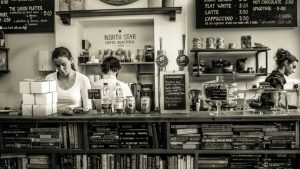 click on the map below for directions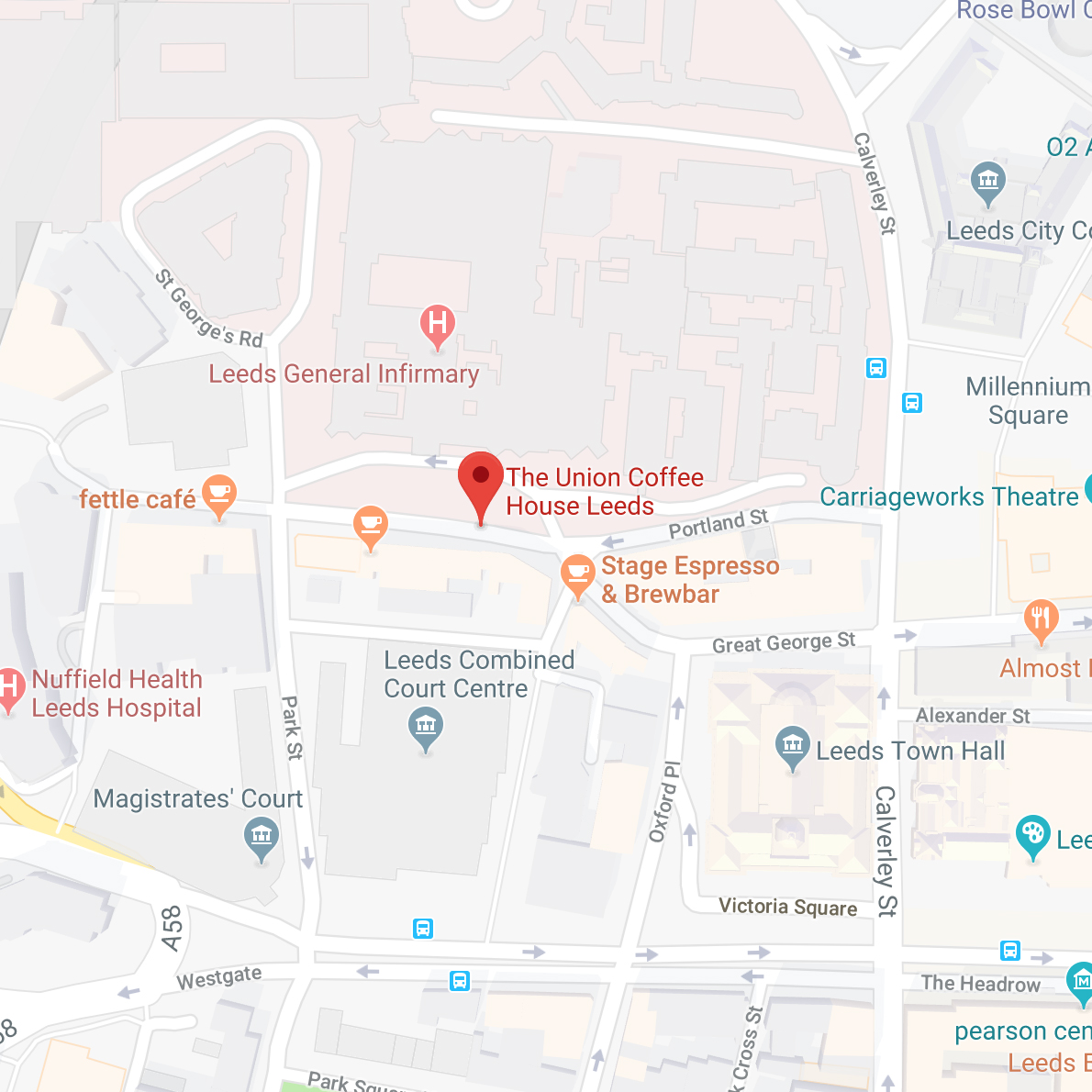 This is exhibition is part of Love Arts Festival, a yearly festival held in Leeds as a celebration of mental wellbeing and the arts, click on the image below to see the full the programme.