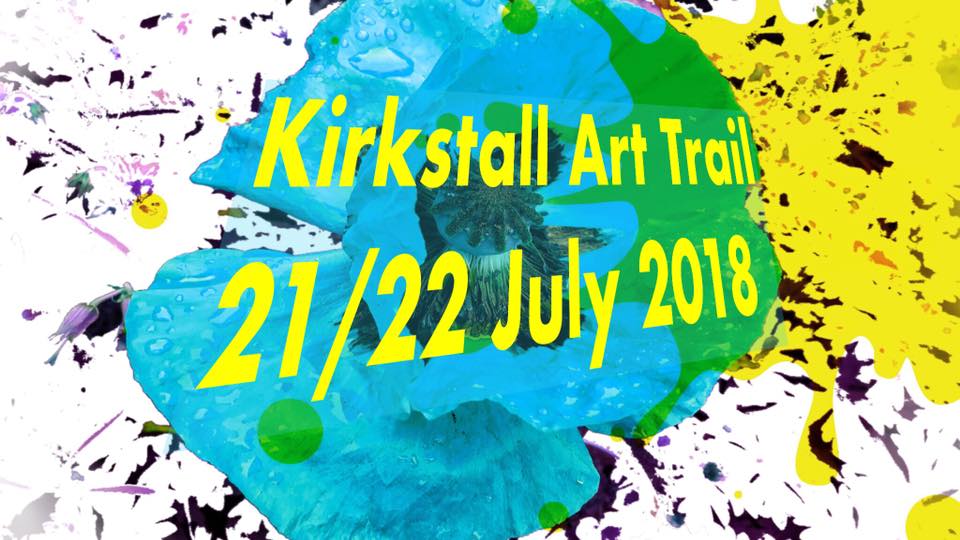 Walk an Create
SATURDAY 21st – WALK & CREATE
SUNDAY 22nd – EXHIBITION OF YOUR WORK
PARTICIPATION IS FREE AND OPEN TO ALL
As part of Kirkstall Art Trail www.kirkstallarttrail.com
We shall meet at 11am outside the Gatehouse Cafe, Abbey House Museum, Abbey Road.
Bring your sketch pads, pens, cameras*, and above all your imagination.
We will be walking around the grounds of the Abbey, visiting the gardens, looking at some of the exhibitions and chatting with the artists on the art trail.
During our meander we will sketch, write, take photos, about our experiences. We will finish off our work back at the visitor centre. There will be some paper, pens, scissors, glue etc available at the centre.
All work will be shown on the Sunday of the art trail in the visitors centre – so you will part of your very own exhibition.
*any camera, phone cameras are perfect!
---
SATURDAY 21st JULY – Gatehouse Cafe (11am-4pm)
SUNDAY 22nd JULY – Abbey House Walled Garden (11pm-4pm)
As part of Kirkstall Art Trail , I will be showing a collection of flowers, plants and bugs taken during walks with my dog, all shot with my handy iPhone.
All plants were found in the gardens next to Abbey House Museum
FREE ENTRY