Leeds Photography Excursions took itself to Richmond in North Yorkshire at the beginning of August. What was a splendid day, we stopped for lunch in a quaint, quirky, very independently run cafe, before walking up to the castle. Later we walked down to the River Swale, where we witnessed a tourist hub, with many young families and couples playing by the river.
It does seem weird to take such picturesque images, when our last trip was to Bridlington in the pouring rain. If anything, the British weather may be unpredictable, but I wouldn't have it any other way as a photographer.
Richmond Castle stands dominating the market town high above the River Swale. The castle was constructed in 1071. It is one of only three remaining stone castles built of that age.  It was originally called Riche Mount, 'the strong hill'.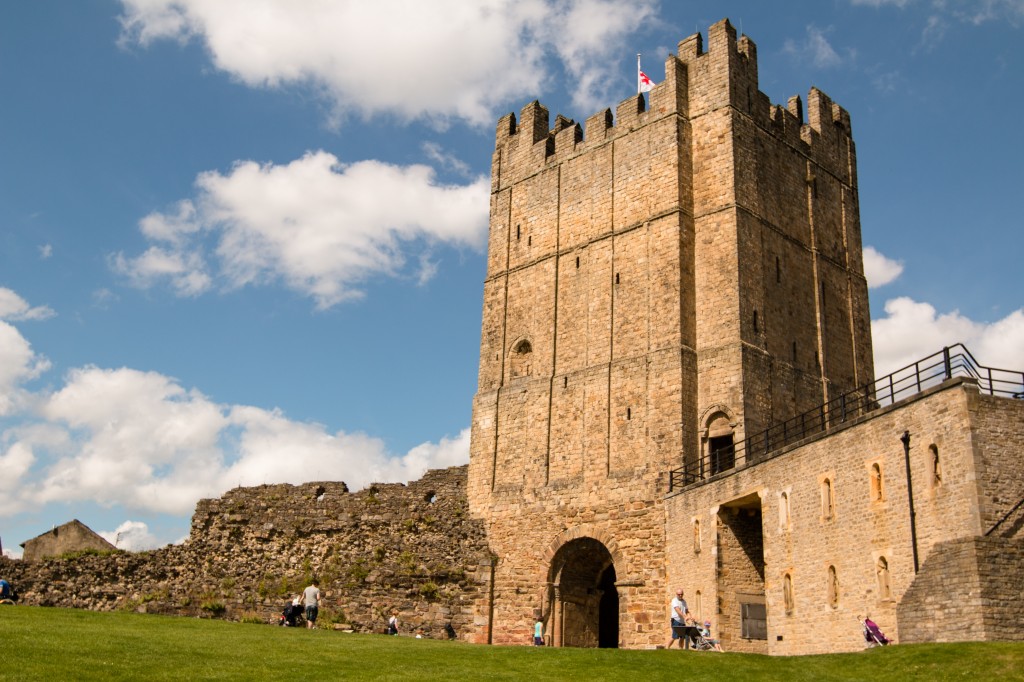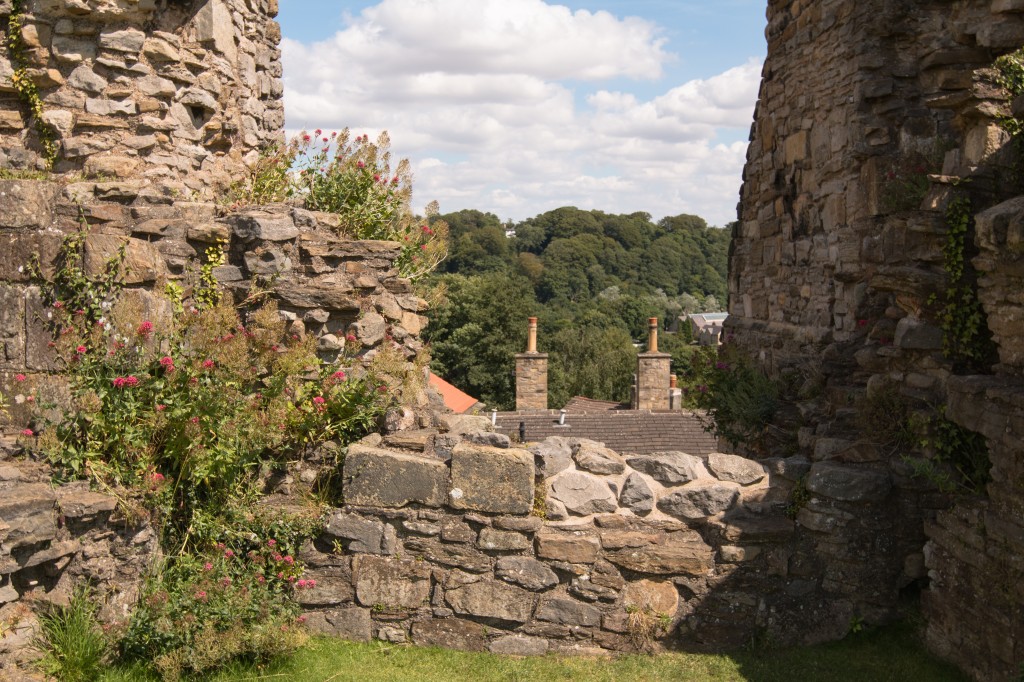 The market town, seen below from the Keep at Richmond Castle.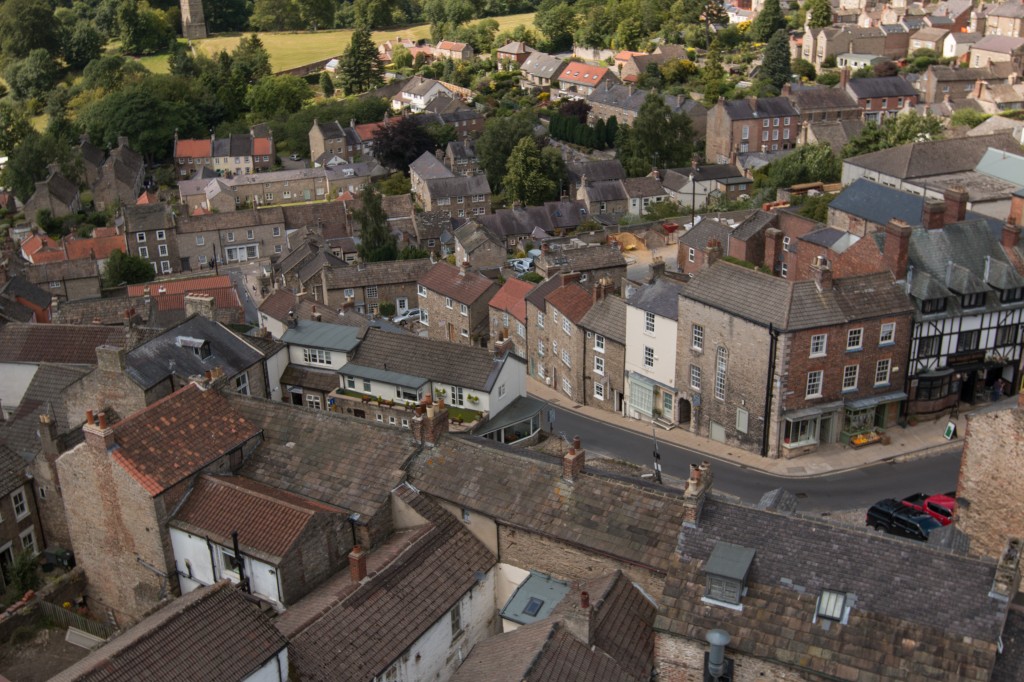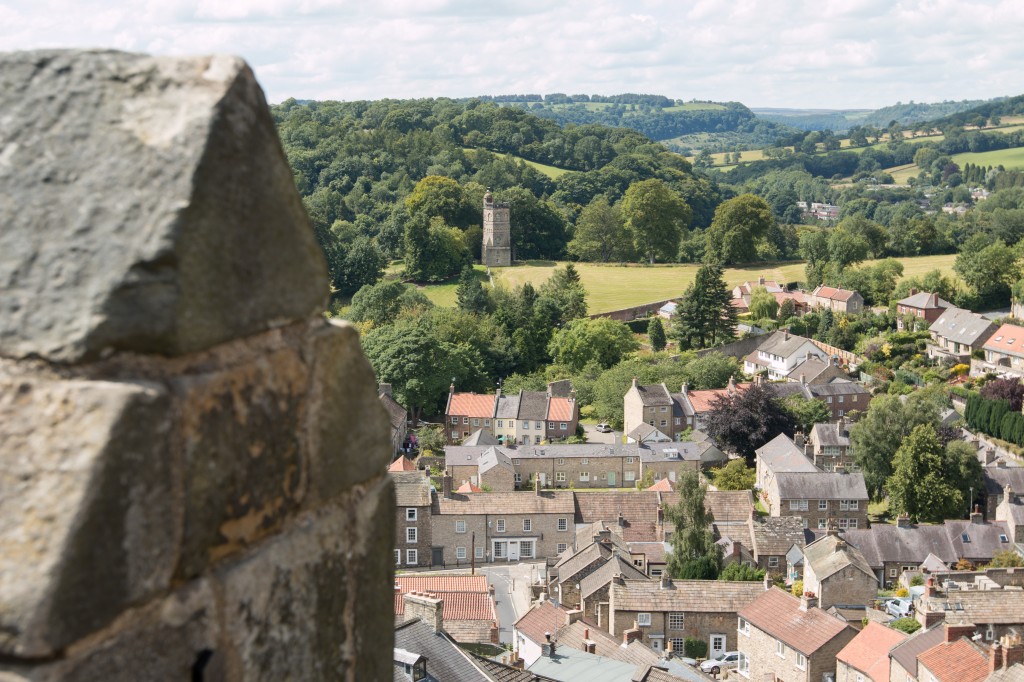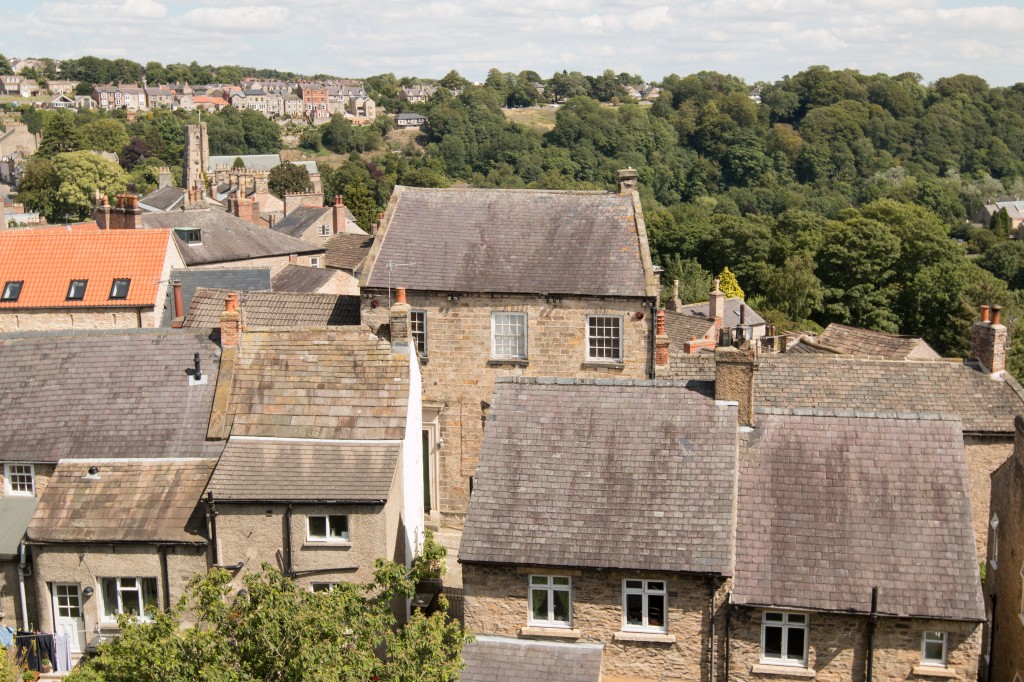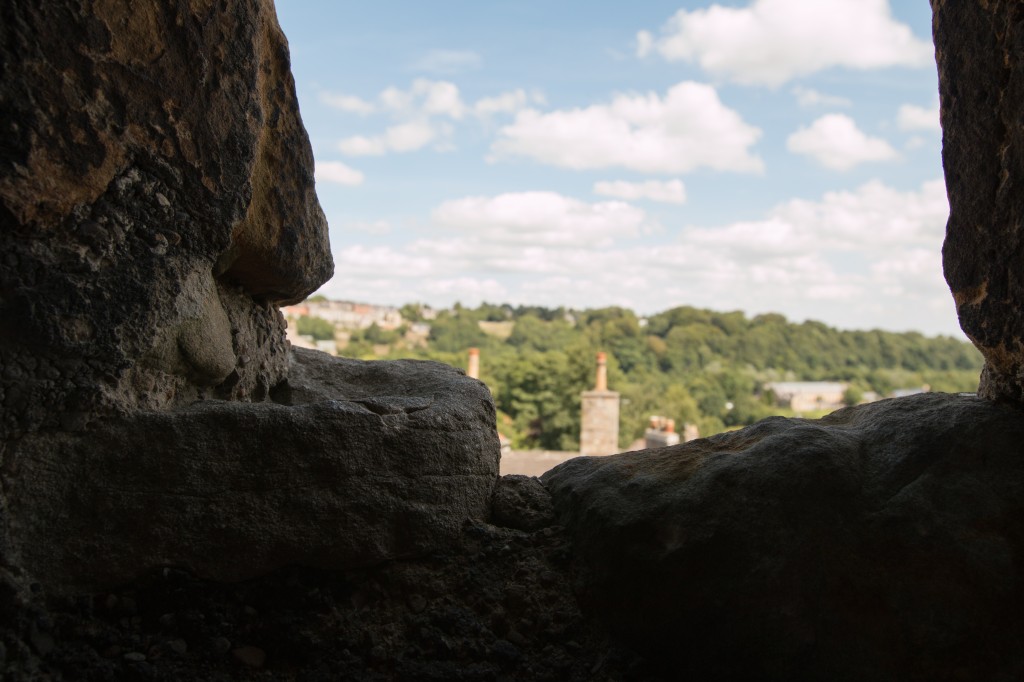 Views over the stone walls, across the valley. Richmond is the a gateway to the Yorkshire Dales.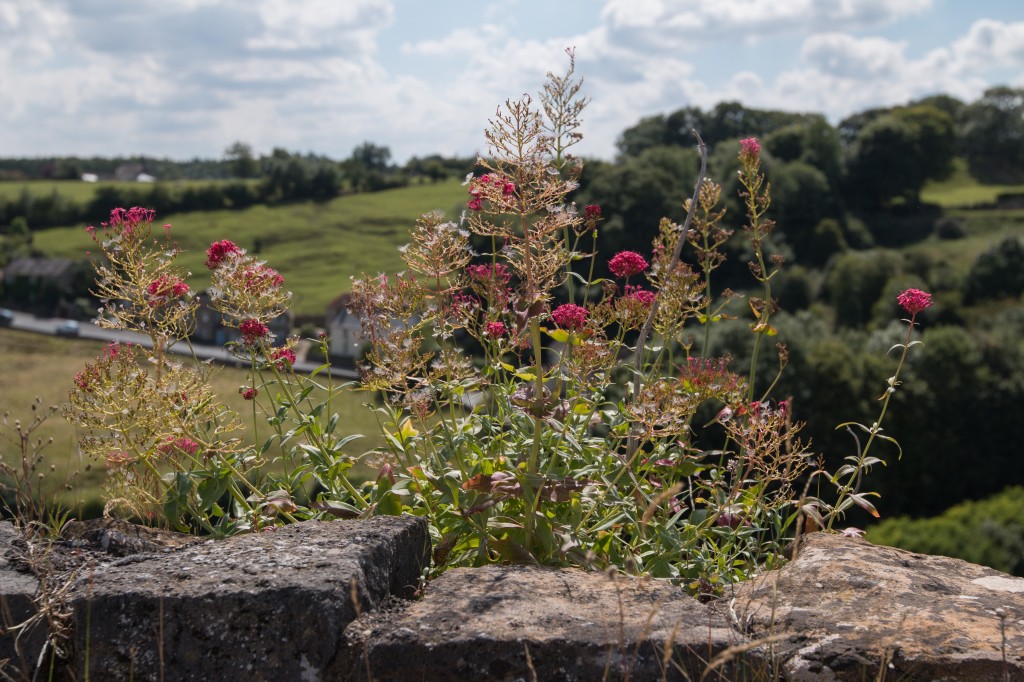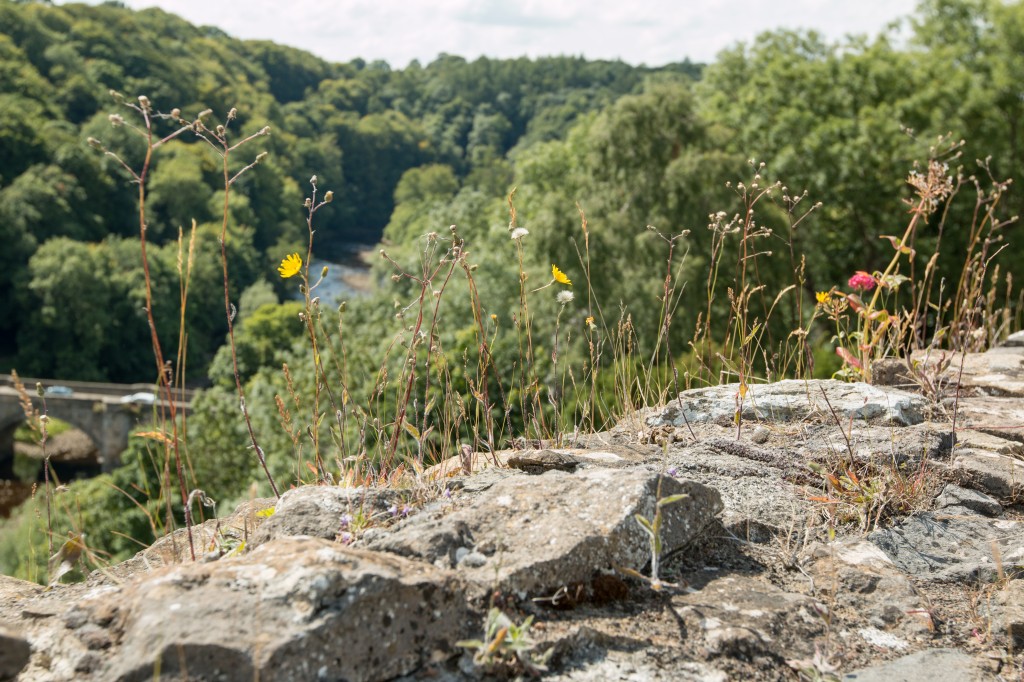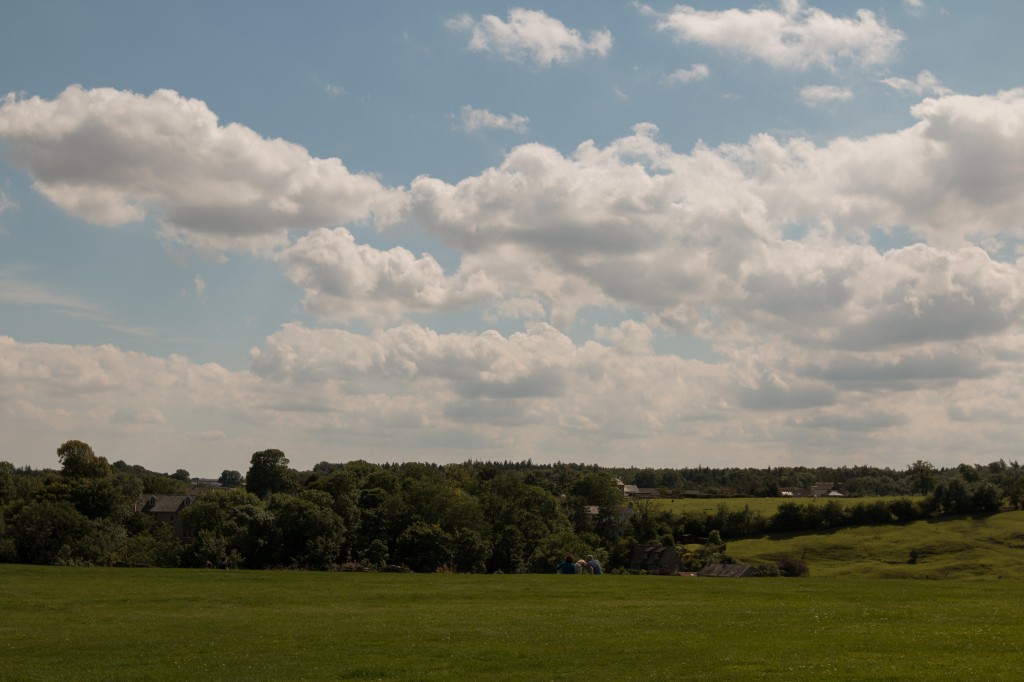 The River Swale, really popular with tourists, especially in the summer sunshine.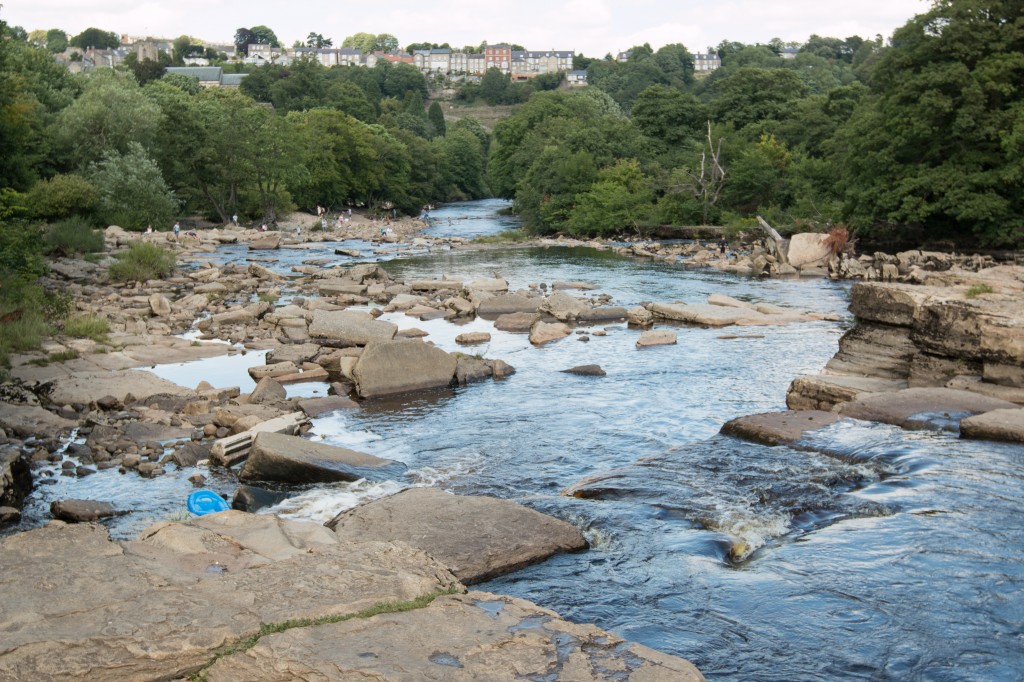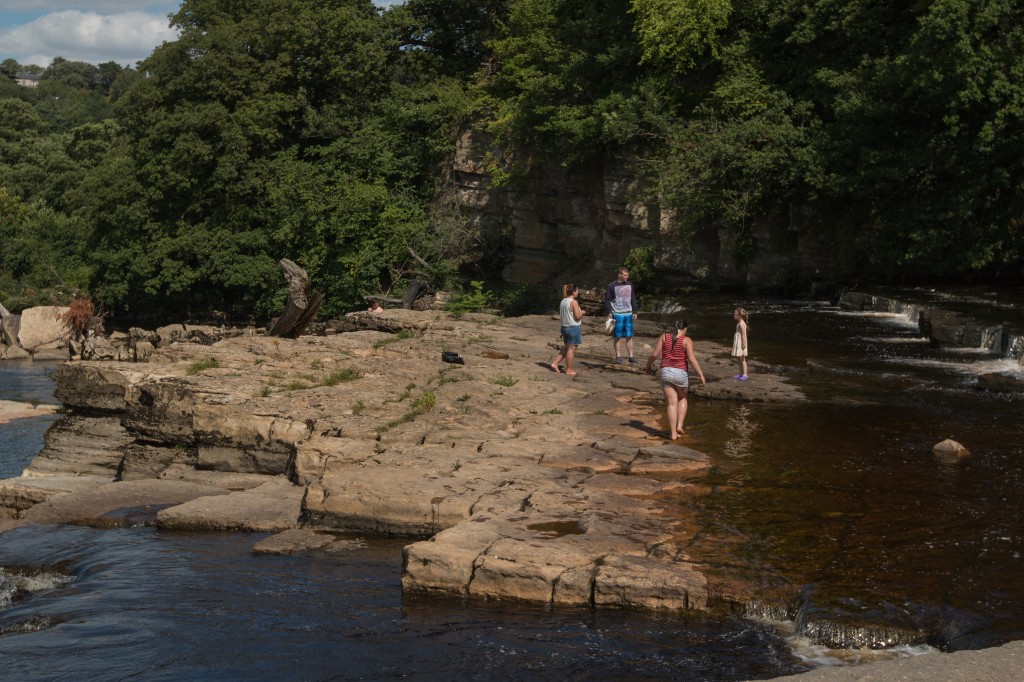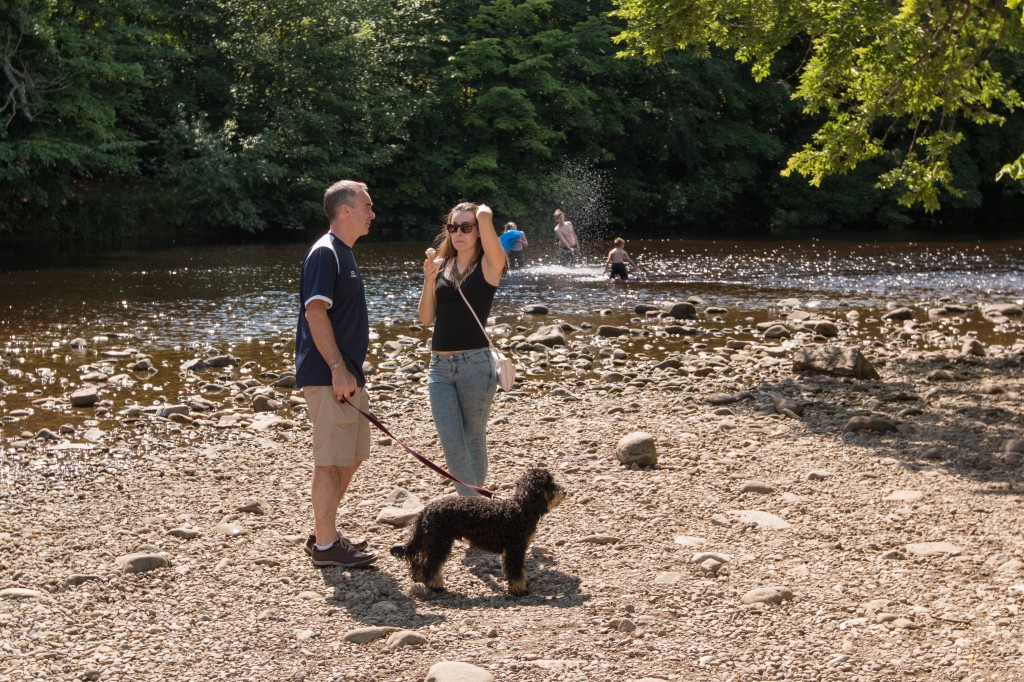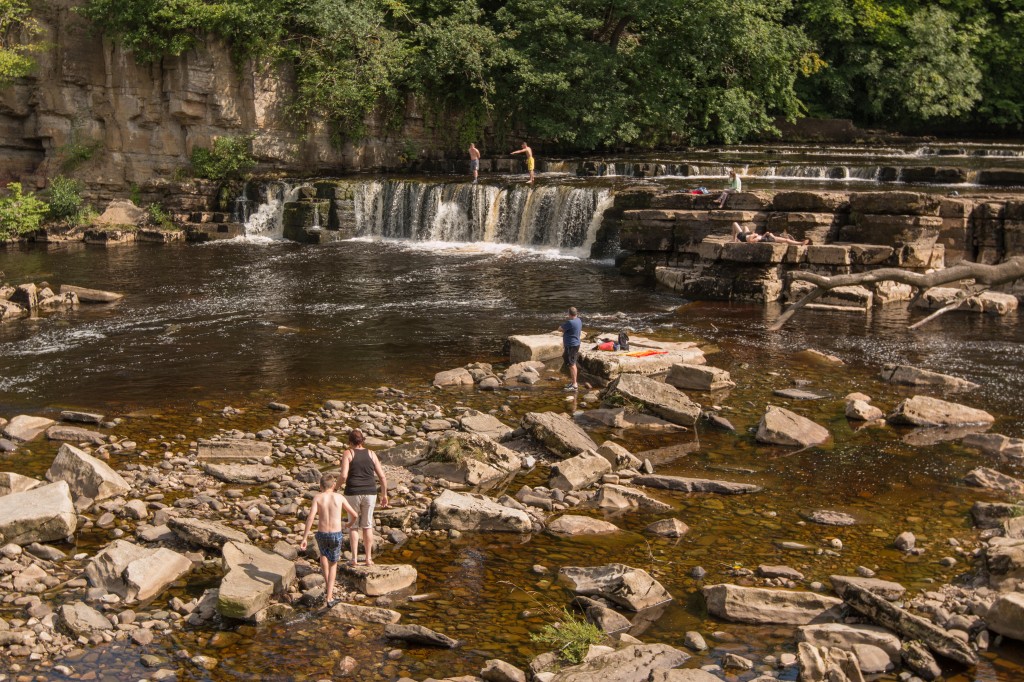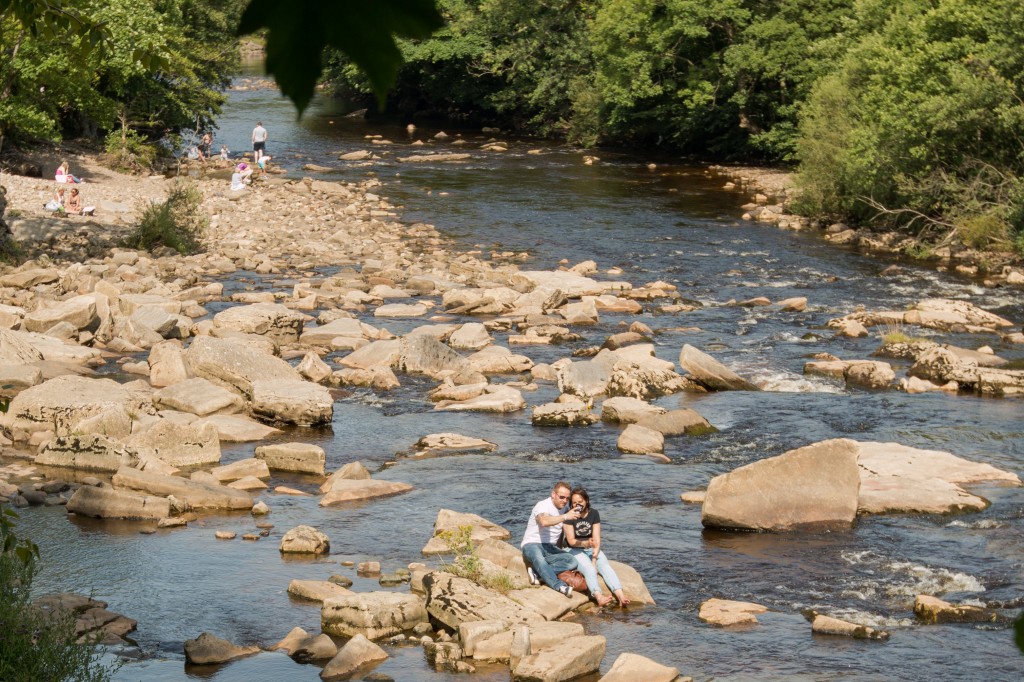 Stone dogs stand guard outside one of the houses in Richmond. Richmond is the first of all Richmonds in the UK and is the most duplicated British place name, with 57 occurrences across the world.